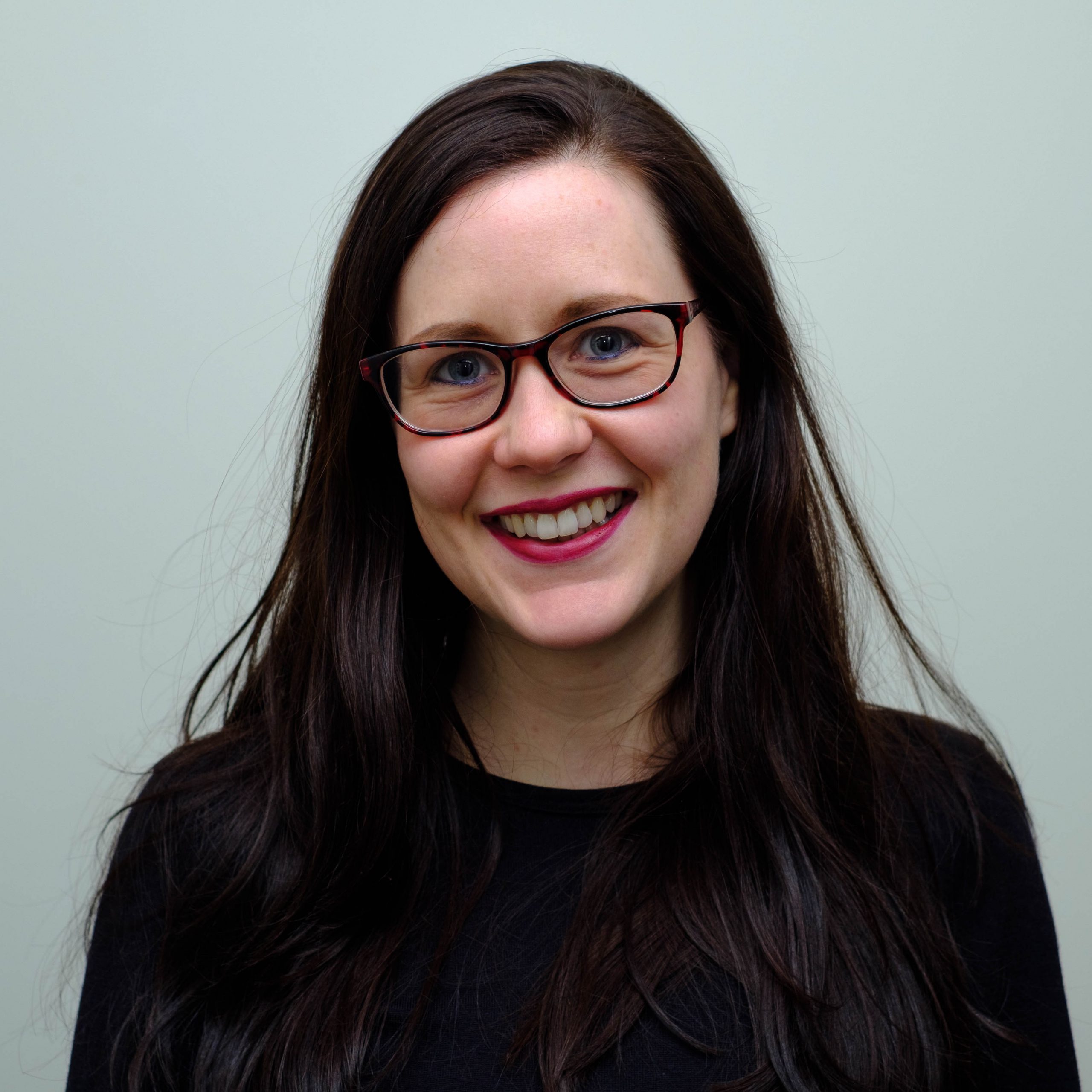 Áine Loi
Occupational Therapist
Conditions treated
Treatment approaches
Professional qualifications, accreditations, and memberships
BAOT
HCPC registered
BSc Occupational Therapy
MSc Eating Disorders and Clinical Nutrition
Professional statement
Áine is a registered occupational therapist specialising in eating disorders. She has over 15 years of experience working across the NHS, charity and private sectors.
Áine has completed a BSc in Occupational Therapy and a MSc in Eating Disorders and Clinical Nutrition.
Personal statement
Áine works primarily with those who have been diagnosed with eating disorders and/or mental health difficulties. She works with young people and adults using a holistic, client-centred approach which focuses on the whole person.
She also offers support and skills-based training to families, partners and carers, providing psycho-education and practical tips for managing eating disorders in the home environment.