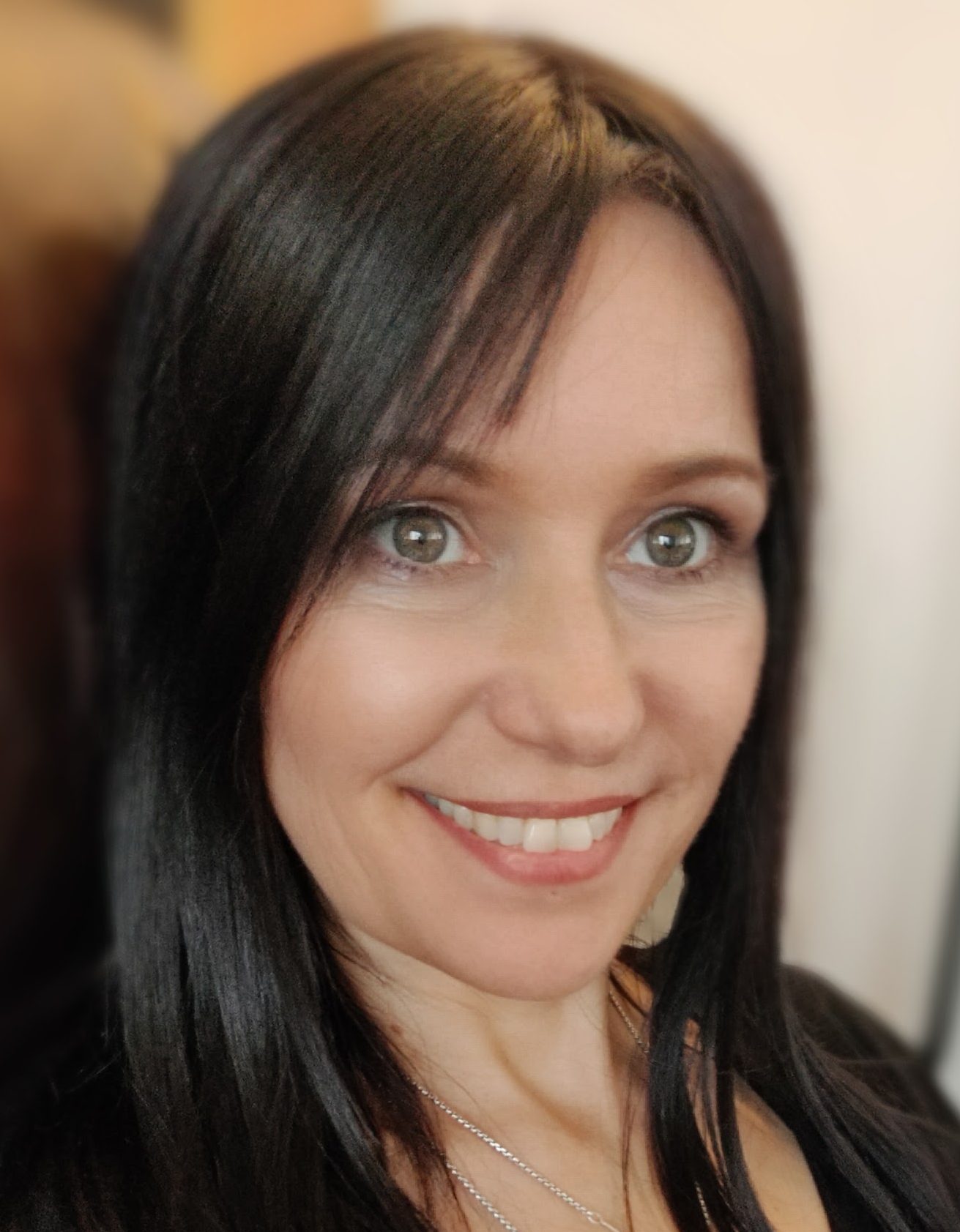 Natalie O'Riordan
Therapist
Conditions treated
Treatment approaches
Solution-focussed therapy
Person-centred therapy
Integrative therapy
Professional qualifications, accreditations, and memberships
Advanced Diploma in Therapeutic Counselling
Registered and Accredited Member of the BACP
Level 2 Clinical Supervision with the BPS
Senior Counselling Lecturer
Professional statement
Natalie has over a decade of experience working in mental health and health and social care services. She is a registered and accredited therapist under the British Association of Counsellors and Psychotherapists (BACP) and is also a senior counselling lecturer.
After qualifying, she began working for one of the largest mental health charities in the UK, working within community mental health and crisis teams as well as criminal justice services.
She has also managed one of the country's largest well-being centres, which provides a range of services such as 24-hour crisis services, group therapy, counselling, and care leavers services.
Throughout her career, she has held pivotal roles in setting up new services that provide accessible therapy for first responders. She has piloted clinical supervision for individuals working in volunteering services. She is passionate about creating high standards for people working within the profession and people accessing therapy.
Natalie has a special interest in risk assessment and safeguarding practices. She also writes and delivers training courses for people working within healthcare and counselling.
Personal statement
Natalie has worked extensively with individuals living with long and enduring psychiatric concerns. She works with the relationship between trauma and complex mental health issues.
She enjoys both long and short-term work, using the former for the exploration of patient's formative and developmental years, and the latter for more solution focussed work. She believes that there is merit in variety, as the human experience is so multi-faceted.
Natalie seeks to empower people with her work and believes that everyone is capable of change given the right circumstances. She has developed her work with a confident and direct approach, and sees the treatment she delivers as a collaboration. She believes that therapy is not something that happens to you, but rather, with you, whilst you embark on the journey of self-discovery and empowerment.
Additional information about your research, publications and interests
Natalie has an interest in working with people who have experienced trauma through being marginalised. This includes works with individuals within the LGBTQ+ community, those who have experienced exploitation, violence and sexual violence.
She is experienced in working with sufferers of historical abuse, intergenerational trauma, hoarding, people working within the sex industry, those who have been victim of employment or workplace bullying. She also has experience dealing with both victims and perpetrators of sexual violence.