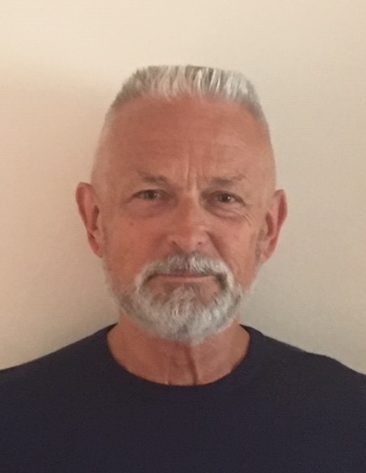 Michael Mosol
Integrative psychotherapist
Conditions treated
Treatment approaches
Professional qualifications, accreditations and memberships:
BA (Hons), Diploma in addictions counseling
Post-graduate diploma in integrative counseling and psychotherapy
MBACP (Accred)
UKRCP registered
BACP Accredited
Professional experience:
Since 2000 I have worked in a variety of therapeutic settings including governmental, voluntary and Nightingale Hospital London since 2008. I have worked extensively in group and one to one therapy with a variety of issues such as addiction, depression, anxiety, anger management, eating disorders and OCD.
Personal statement:
My approach to work lies in an ancient meaning of the word therapia, namely, to walk with.  This lies at the heart of the therapeutic relationship that I try to develop, and together with the client's/patient's willingness to engage accounts for almost 90% of successful outcomes. As an integrative psychotherapist my approach is pragmatic and customised to what suits the patient/client, whether we use a CBT, psychodynamic, 12 step, existential or humanistic approach. I currently focus on eating disorders, addiction problems and depression/anxiety disorders with patients ranging from 11 to 68 years old. Personal interests lie in working in the voluntary sector with elderly and geriatric patients. In addition to this, music, Tai-Chi, meditation and a variety of cultural and physical pursuits take up the remainder of my time.