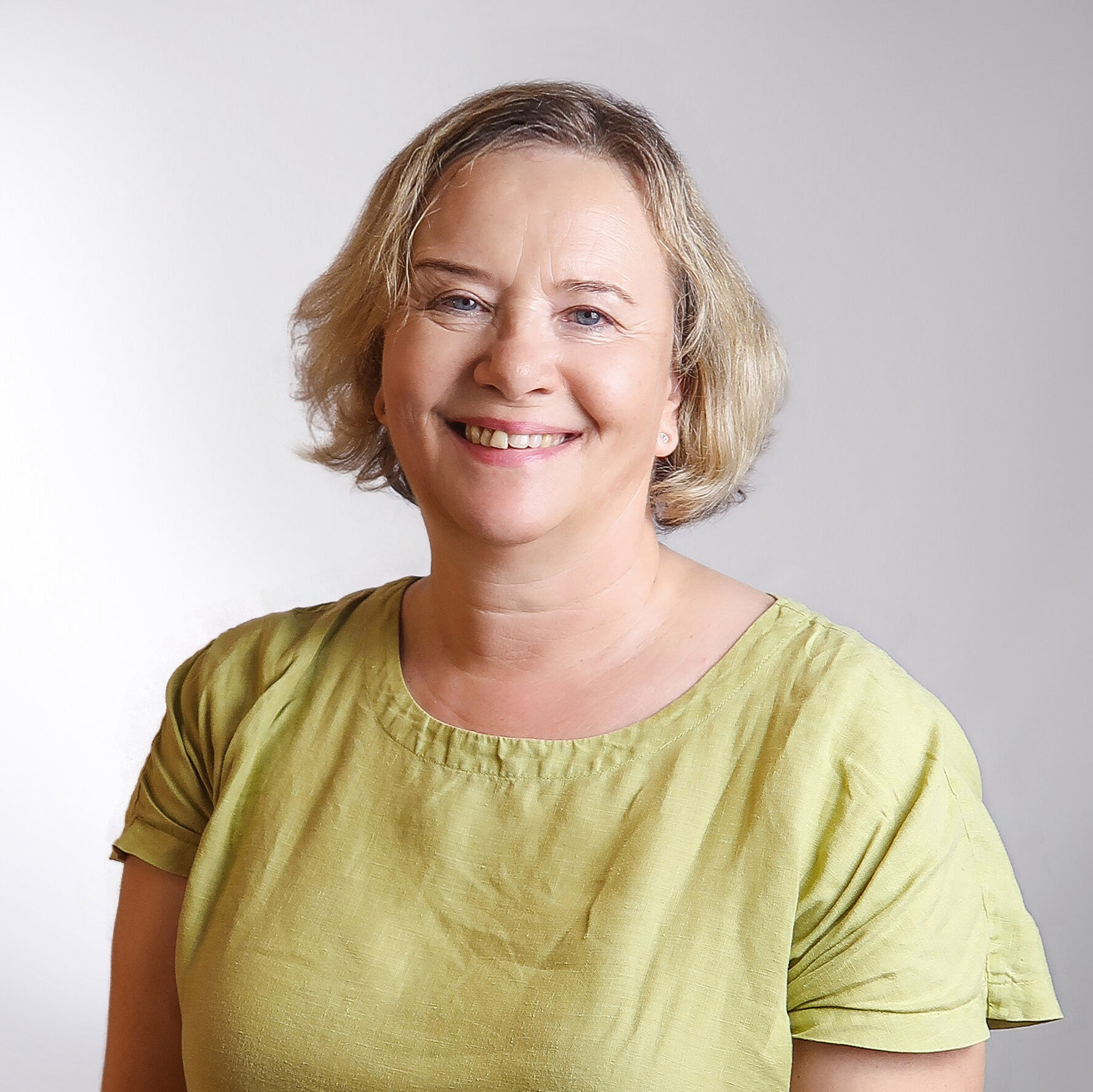 Darja Lee
Psychotherapist, Addictions therapist
Conditions treated
Treatment approaches
Professional qualifications, accreditations and memberships
PgDip in Advanced Clinical Practice
Counselling and Psychotherapy
The Minster Centre (in process of completing a dissertation, to achieve an MA)
Registered member BACP
Professional experience
Darja is an integrative therapist with extensive training and experience in the addiction field. The central focus of her work is providing support to individuals, grappling with addiction issues, as well as their family members. Darja has experience in delivering structured, abstinence-based programmes, as well as working in a harm reduction setting.
Beyond that, Darja also has experience in working with individuals who suffer from anxiety disorders, depression, trauma, compulsive behaviours, ADHD, bereavement and loss, in her private practice. She has also provided counselling at the West London Centre for Counselling (part of IAPT). She is experienced in providing limited-time (6-12 sessions), as well as long-term therapy.
Personal statement
Darja is an integrative psychotherapist, incorporating a range of psychotherapeutic theories and traditions in her work. Her main approach is psychodynamic/relational, rooted in the attachment theory. Underlying all this, her approach is trauma-focused and through compassion. She aims to provide patients with a safe space to talk, to be listened to and accepted for who they are. The aim is to help you find a way to feel happier, more secure and connected.
In many cases, she would address both addiction and mental health issues concurrently, recognising their often interconnected nature. Sometimes certain issues would need addressing first and that is where the initial focus would be, working in agreement with you and understanding your needs and priorities.
Additional information about research, publications and interests
Darja has a particular interest in ADHD and ASD (particularly concurrent with the addiction presentation). She also has an interest in bereavement counselling and therapy which is the topic of her dissertation.