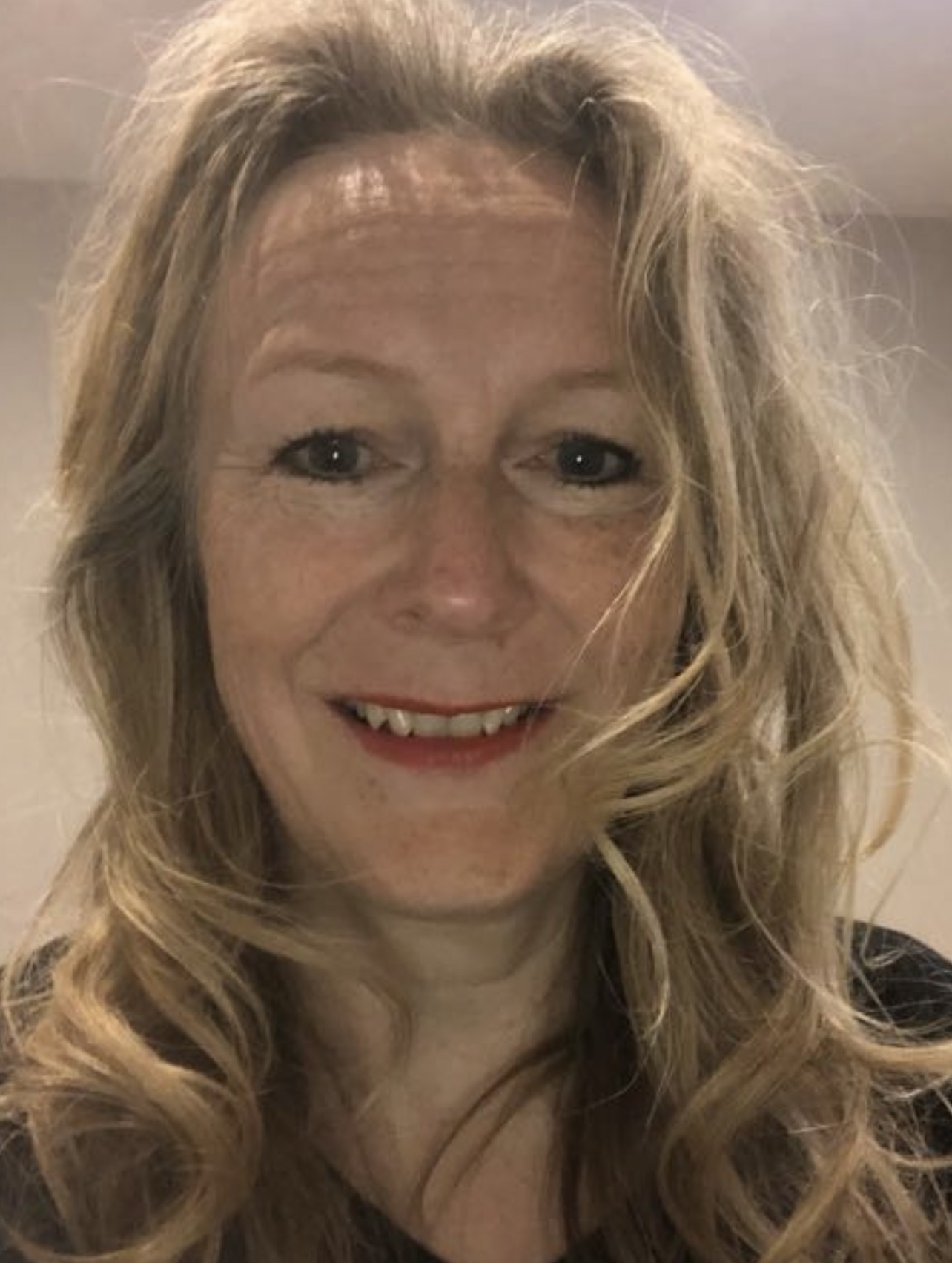 Tanya Dalton
Therapist
Conditions treated
Treatment approaches
Professional qualifications, accreditations and memberships
Accredited member British Association of Counsellors and Psychotherapists – MBACP (Accred)
Diploma in Integrative Counselling
Dialectical Behaviour Therapy Foundational Training – British Isles
Dialectical Behaviour Therapy Essentials – APT
Dialectical Behaviour Therapy Skills Groups – APT
Regulating Emotions the DBT Way – British Isles
Professional experience
Tanya has a wealth of experience working with a range of mental health conditions, including emotionally unstable personality disorder (EUPD), ADHD, bereavement, anxiety, depression and postnatal depression. Alongside her private practice, Tanya has also worked in the education sector, providing therapy to children and parents presenting with various difficulties. These presentations included trauma, depression, anxiety, loss, relationship issues, abuse, ADHD and autism. Tanya has also worked as a perinatal therapist within the NHS providing support for clients during the perinatal period on a range of complex issues.
Tanya is trained in dialectical behaviour therapy (DBT), which is used to treat mood disorders and works both as a group facilitator and 1-to-1 therapist.
Aside from her clinical work, Tanya also has over 20 years of prior experience working for a multi-national company and a full awareness of the stressors such work and home-life balance can bring.
Personal statement
Tanya uses an integrative approach to work with her patients. This provides a theoretical framework to allow her to use a combination of therapeutic approaches that are best suited to individual requirements and the issues that each patient would like to work through. She offers an empathic, confidential and safe space, where patients can feel comfortable to share and process their thoughts and feelings. Free of judgment, Tanya is fully present with her patients at each step of the way, allowing every person to feel heard.
Through Tanya's therapeutic practice, patients can explore what issues they are currently facing and also look at difficulties rooted in the past that may be affecting how they cope today. By exploring what is troubling each person and making sense of their experiences, patients can experience a deeper level of awareness and self-acceptance to bring more meaning back into their life.
All sessions are at the client's pace and fully client-led. Tanya sees her role as offering support and methods of working.