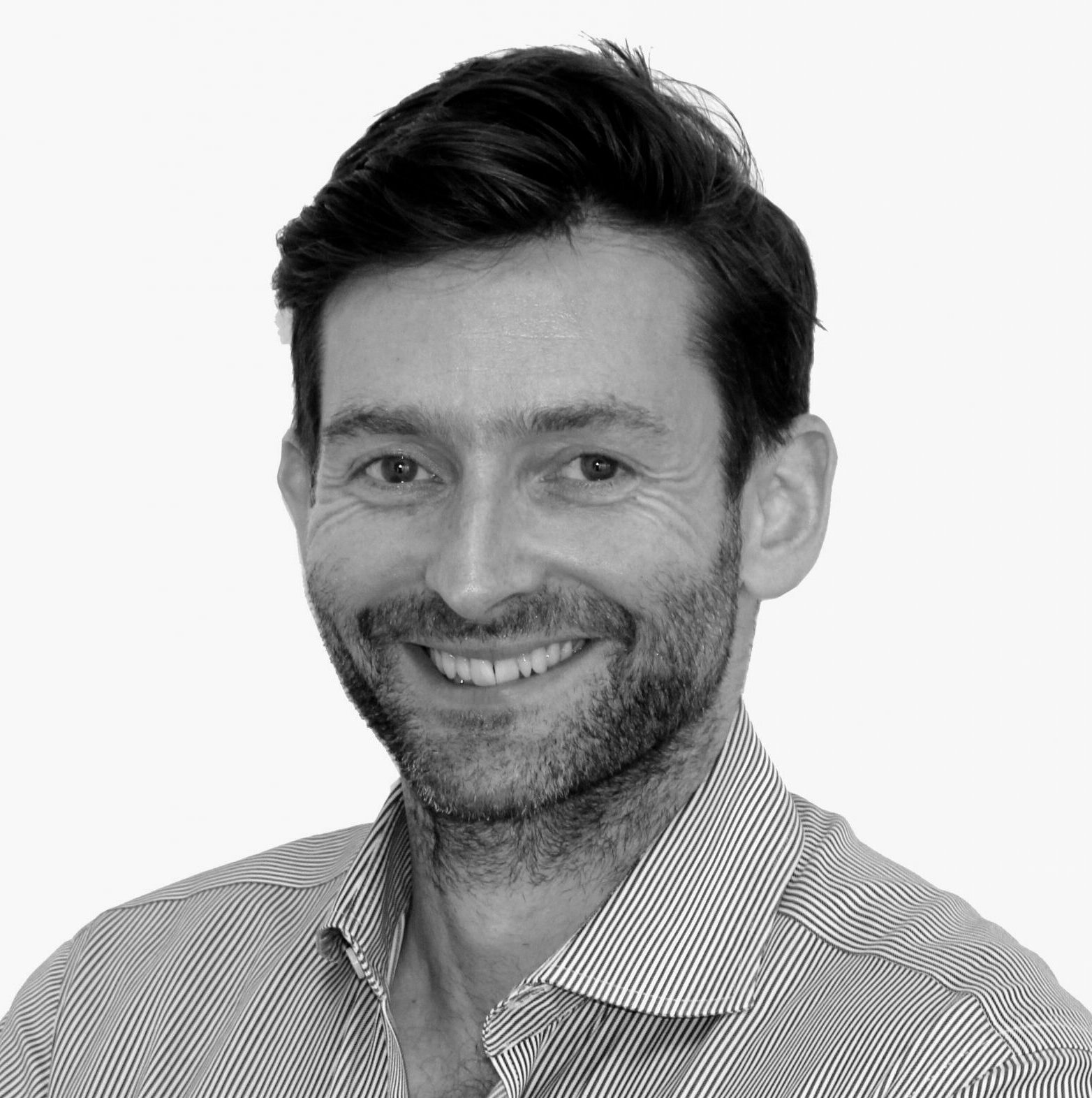 Dr Sean Cross
Consultant psychiatrist
Conditions treated
Treatment approaches
Professional qualifications, accreditations and memberships
MBChB Degree in Medicine and Surgery
BSc(Hons) Degree in Molecular Biology
MSt Masters degree in International Relations
MD(Res) Doctoral degree in Cultural Psychiatry
MRCPsych Membership Royal College of Psychiatrists
Professional experience
Dr Cross is a consultation-liaison psychiatrist, which means he works at both the Maudsley Mental Health Hospital and King's College Hospitals in London. He has a particular interest in depression, anxiety, problematic personality traits and crisis management; but also in the overlap between physical health and mental health difficulties and the way they interact. In the NHS, Dr Cross is a Clinical Director and also Managing Director for Maudsley Learning a mental health education and training venture.
Personal statement
It would be Dr Cross's pleasure to try to help you. Whether seeking a one-off assessment for any reason or requiring ongoing support and management of mental health problems, his aim is to offer an effective, high-quality service delivered in an efficient and personable manner. He is very happy to work in conjunction with psychologists helping you. Currently, he offers early evening in-person and remote video access clinics.
Additional information about research, publications and interests
Dr Cross teaches at King's College London and publishes on a number of topics including mental and physical health and mental health and medical education. He is a principal investigator and co-investigator on several large of research projects, and a full list of year-on-year publications is available on request.
Website