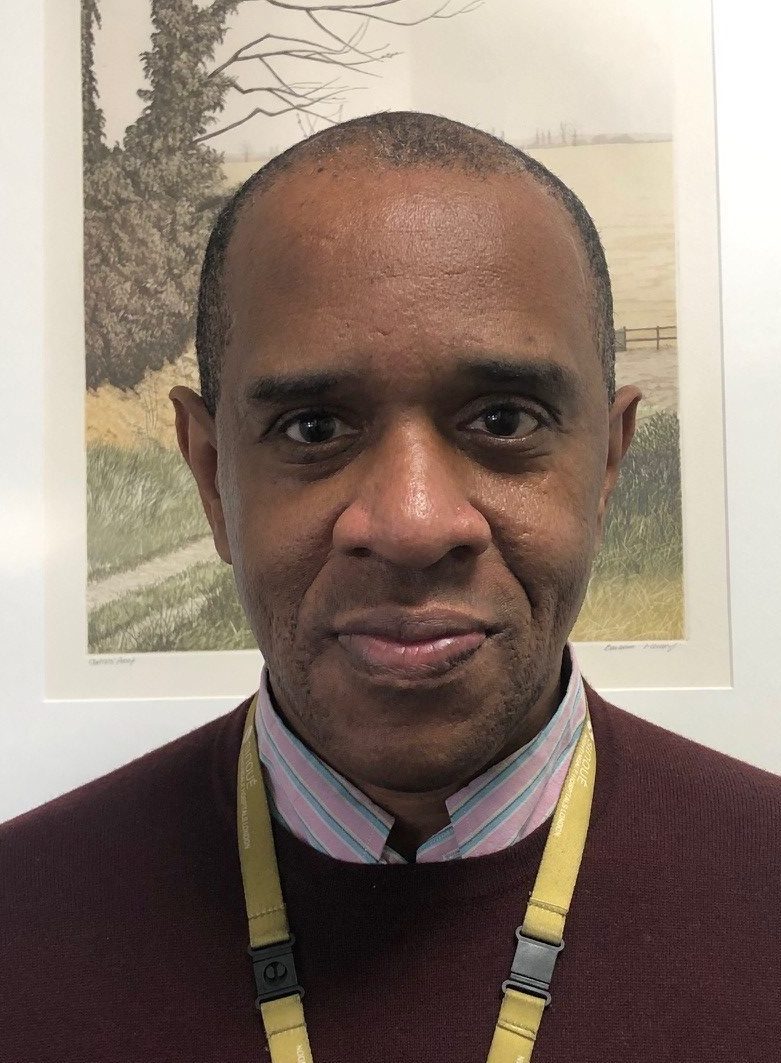 Richard Stephenson
Transactional analysis psychotherapist, Addictions therapist
Conditions treated
Treatment approaches
Professional qualifications, accreditations and memberships
MSc (Psych) Master In Transactional Analysis Psychotherapy
Certified Transactional Analyst (CTA)
Clinical Diploma in Transactional Analysis Psychotherapy
Counselling Dip, FDSc, BSc (Hons) Addictions
CBT Certificate (APT Accredited)
Clinical Supervision Dip
Registered MBACP (Accreditation)
CMI Level 5 Certificate in Management and Leadership
IARTA-International Association of Relational Transactional Analysis
EATA-European Association of Transactional Analysis
UKCP- UK Council for Psychotherapy
My professional experience
Richard Stephenson has 17 years of experience working with individuals with a diverse range of issues, including addictions, interpersonal relationships, anxiety, stress, depression and anger.
He has experience delivering care in a variety of settings, such as:
Private psychiatric hospitals
Criminal justice
Drug intervention programmes
Recovery support centres
Counselling services
Local authority treatment centres
Probation services and community drug teams
Richard has a wealth of experience in providing evidence-based interventions, such as Cognitive Behavioural Therapy (CBT), Motivational Enhancement Therapy, Psycho-educational workshops. Transactional Analysis (TA). He has familiarity with delivering and creating group programmes, aftercare support, interpersonal group therapy sessions, 12-step facilitation, family interventions and relapse prevention.
He has also developed a programme to support gambling addiction, which has become one of his areas of speciality, using a relational behavioural approach.
Richard has a private practice and has worked in multi-disciplinary teams in different capacities as a Deputy Manager, Counsellor, Senior Counsellor, Group Facilitator and Team Leader.
Richard has been working in North London with the ultra-orthodox Jewish community with a Hasidic background, for 5 years, both as a clinical supervisor and counsellor, providing 1-2-1 sessions. In addition, he co-facilitates group therapy sessions with a therapist from the orthodox Jewish community itself.
Through this experience, Richard has gained insight into the cultural scripting (beliefs, values and practices) within the community. This has enabled him to establish the trust which is a vital component for any therapeutic relationship. His culturally sensitive approach takes into consideration the impact of transgenerational trauma on these individuals' thoughts, feelings and behaviours.
From a personal perspective, Richard's own ethnicity and background have shown him the importance of recognising and understanding difference. This is especially relevant when working with individuals or communities that have been persecuted or feel unheard, misunderstood or undervalued.
My personal statement
Richard uses an integrative approach with individuals and groups, and a holistic style of counselling incorporating range of interventions, including analytical, spiritual relational, emotional and cognitive therapies to facilitate lasting change.
He feels that individuals have the ability to change when a safe space is created to enable reflection, exploration and awareness. He has worked with a variety of individuals, understanding the importance of diversity coming from a diverse background myself, truly believing every individual is unique and therefore each approach and intervention should be tailored to the individual's needs.
He has a great interest in understanding how cultural factors handed down from primary caregivers for generations may affect individuals in their everyday lives in the here and how.
"Sometimes it may not be the best intervention to take an individual out of the darkness immediately, but instead just sit with them in that place until they are ready to leave…"