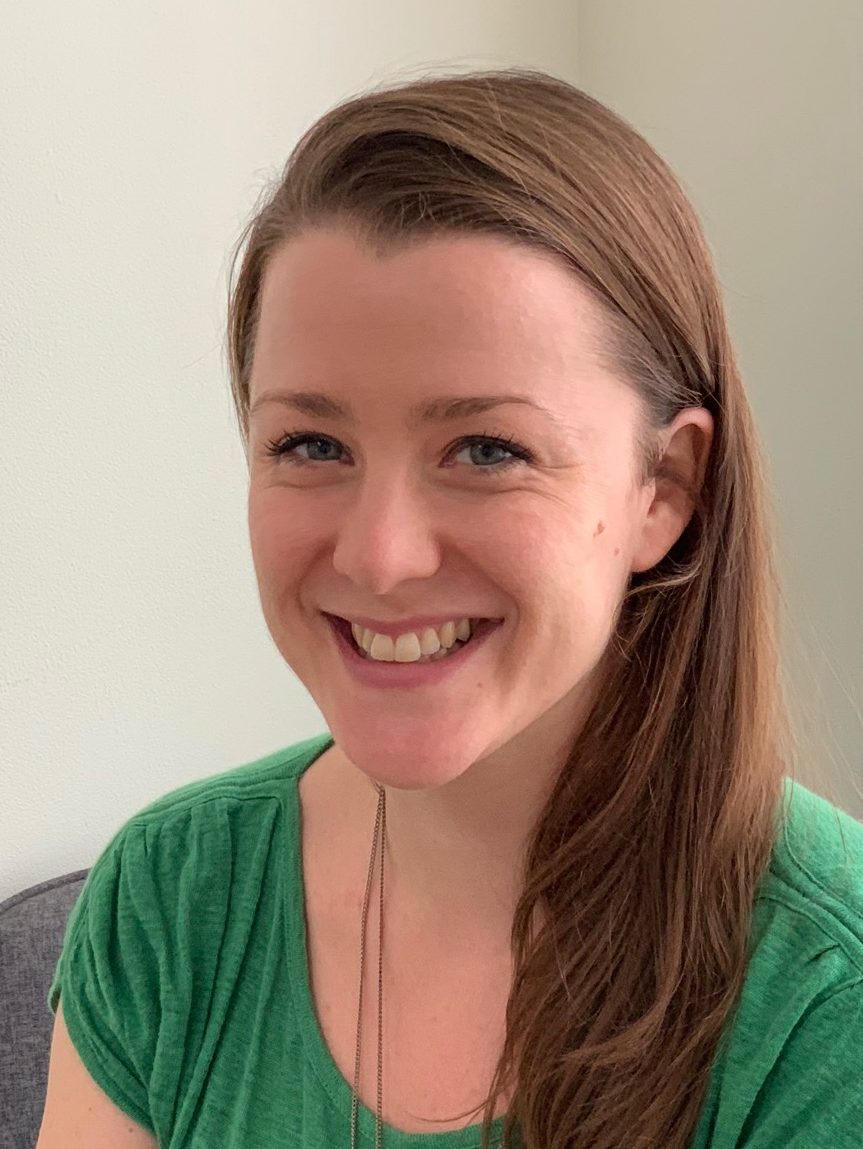 Helen Webster
Dance movement psychotherapist
Conditions treated
Treatment approaches
Dance movement psychotherapy
Professional qualifications, accreditations and memberships
MA Dance Movement Psychotherapy accredited by ADMPUK
Diploma in Creative Supervision, accredited by ADMPUK and UKCP
Professional experience
Since qualifying as a Dance Movement Psychotherapist in 2011, the majority of Helen's work has been conducted in inpatient mental health settings. She has used dance movement psychotherapy (DMP) to support patients dealing with a range of general mental health conditions, including eating disorders (adults and adolescents), personality disorders, trauma, addictions and neuropsychiatry. She has experience working with CAMHS and acute patients.
She currently works with adult eating disorder patients, as well as providing therapy and supervision as a lecturer on the DMP MA at Roehampton University.
Personal statement
Helen considers therapy to be a process of gathering information in order to make sense of your experiences, both past and present.
Once you have gathered information and found ways to understand what you have discovered, it then becomes yours to use, allowing you to make choices about how you want to live in a relationship with both yourself and others. She conducts her work in an embodied way, meaning that when engaged in this process of discovery and understanding, you are paying attention not just to your mind, but also to your body and brain. It allows you to explore, express and understand in a complete and integrated way. Something that is essential to making lasting, meaningful change.
Dance movement psychotherapy is a creative, body-based psychotherapy that allows for movement, as well as spoken expression. Sometimes this involves finding big, percussive movements that use lots of space and energy. Sometimes it's about exploring an experience of stillness, quietness and just 'being'. Often it involves both and everything in between. It is always a process that is individual to each person and their body and is guided by their unique experience and story.
Her particular approach as a therapist is one that blends together the creativity of DMP and the arts, with the body knowledge, and wisdom that she has gained from other somatic interests such as yoga and mindfulness. It is an approach that values each individual, their strengths, resources and power, and works collaboratively to use these to best serve whatever needs or challenges led them to therapy in the first place.