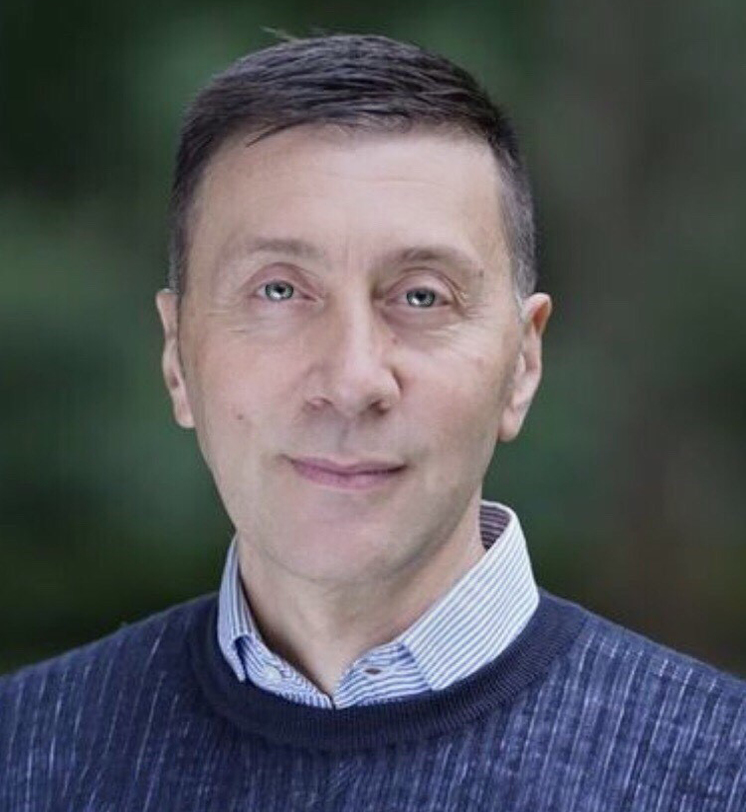 Giuseppe A. Picuccio
Psychotherapist, Psychosexual, Relationship Therapist
Conditions treated
Treatment approaches
Professional qualifications, accreditations and memberships
Post-graduate diploma in integrative counselling and psychotherapy
Post-graduate diploma in psychosexual and relationship therapy
Post-graduate diploma in couples therapy
BACP Member
COSRT Member
Professional statement
Giuseppe has been training as an Integrative Therapist that encompassed a number of therapeutic modalities including psychodynamic, existential, humanistic as well as Cognitive Behavioural Therapy (CBT).
He is also a qualified psychosexual and relationship therapist and gained experience in working with both psychosexual presentations and couples counselling. In addition, he has been trained on a wide range of mental health problems including depression, anxiety, panic disorder, trauma/PTSD, and self-esteem and confidence.
He also has experience in long and short-term therapy as well as working with groups and couples. He believes that his experiences as a counsellor and therapist in various clinical settings, help him to have a clearer understanding of the complexity of this vocational work. The former offered him an insight into the diversity and intercultural issues he has dealt with in my life, contributed to shape my consciousness and develop a stronger sensitiveness.
Personal statement
Giuseppe embraces a supportive, person-centred, non-judgemental and empathic approach to therapy and believes in empowering clients through providing strategies that help to raise self-awareness and which alleviate psychological distress. He works in a collaborative way to ensure the full participation of the client in the therapeutic process.
The focus and the pace of the therapeutic process are dictated by the clients' needs and abilities. He has a broad range of experience, which encompasses past or recent traumas, losses, anxieties and depressive moods and self-esteem.
Additionally, he has a specialisation and interest in sexual issues and relationship, the latter can be with others or a relationship that one has with oneself.