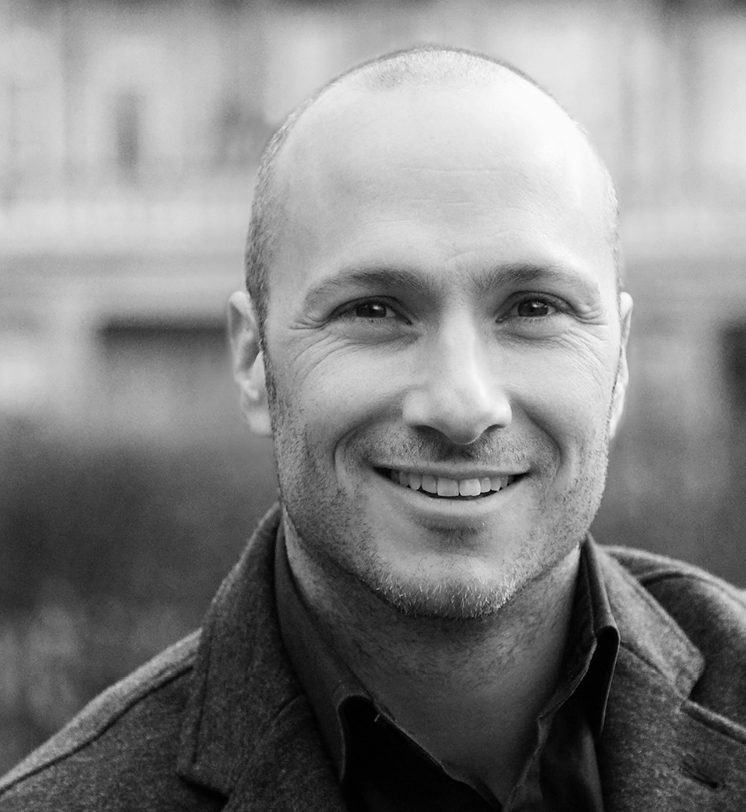 Dr Giray Cordan
Clinical Psychologist
Conditions treated
Treatment approaches
Professional qualifications, accreditations and memberships
Doctorate of Clinical Psychology
MA in Organisational System Psychodynamics
MSc in Forensic Psychology (Distinction)
MPhil in Psychology
EMDR
EFT
Professional experience
Dr Giray Cordan has worked in a number of NHS settings since 2005, working with children and adolescents, as well as adults. He also has a private practice in Harley Street and in Liverpool Street. He believes in a client-centred approach to his work, respecting his client's own understanding of their difficulties, and finding joint solutions.
Personal statement
As a clinical psychologist, Dr Cordan's training allows him to borrow from a wide range of approaches, helping him to tailor-fit an approach. He tends to integrate a range of CBT, Mindfulness, Narrative and System/Psychodynamic approaches, helping people to manage their symptoms, as well as to gain a deeper understanding of the meaning of their difficulties.
Dr Cordan believes in offering a lifespan approach, working with young people as well as adults. He works with a range of presentations including anxiety, depression and OCD. He also has a specialist interest in more deep-rooted difficulties, such as when a person struggles to form and maintain healthy and stable relationships.
Additional information about research, publications and interests
Giray has presented at conferences and has a keen interest in workplace difficulties, helping individuals, teams and organisations to get 'unstuck'.
He has been involved in forensic and neuropsychological research, and has been published in a number of academic journals.