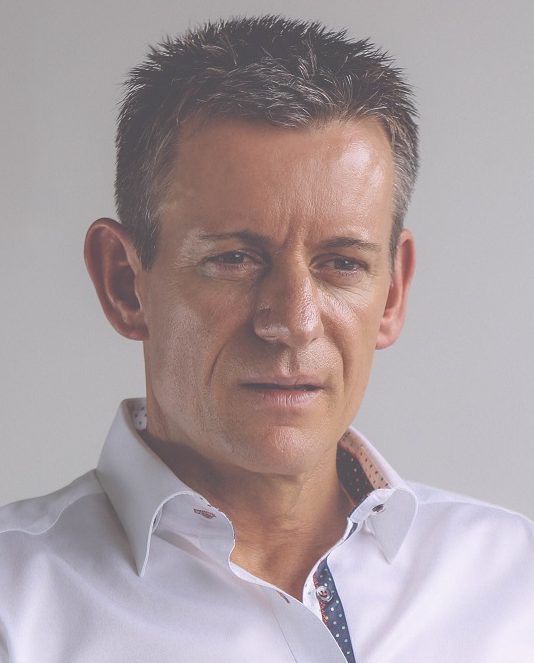 Dr Wayne Kampers
Consultant psychiatrist
Conditions treated
Chronic primary pain (neuroplastic pain)
Chronic fatigue syndrome
Fibromyalgia
Mindbody Syndrome
Somatoform disorders
Psychophysiologic disorders
Treatment approaches
Professional qualifications, accreditations, and memberships
Qualifications
Certificate of Completion Specialist Training – 2003
MRCPsych – 1998 (London)
Licentiate of Medical Council of Canada – 1993
MBChB (UCT – South Africa) – 1988
Memberships
GMC: 3652314
MPS: 230560
RCOPsych: 12494
Independent Doctors Federation
British Medical Association
Royal Society of Medicine
International Association for the Study of Pain (IASP)
World Institute of Pain
The British Pain Society
Professional statement
Earlier in his career as the medical director of a busy GP practice in Canada, Dr Kampers was often frustrated by the limitations of addressing mental health issues in 10-minute consultations. He wanted more time to listen to his patients, hear their stories, ask questions, and understand the context in which their symptoms arose before diagnosis and treatment.
And thus began his journey to the UK, and into psychiatry. Dr Kampers has been practising medicine for over 30 years, and as an integrative consultant psychiatrist for the last 18 years.
He is a highly specialised and experienced doctor, with a broad range of expertise and clinical skills in general practice, psychiatry, pain psychology and mind body medicine. He believes that mental and physical wellbeing are equally important and go hand in hand.
His approach is one that focuses on mind-body optimisation and assesses individuals as a whole and in context. He is a mind body and trauma informed expert clinician, who uses evidence-based approaches.
Dr Kampers works as a partner psychiatrist with Hello Self.
Personal statement
Dr Kampers helps his patients by integrating traditional medical and psychiatric approaches, working with complementary healthcare practitioners registered with the Complimentary & Natural Healthcare Council.
He encourages his patients to make a range of positive lifestyle changes. These include improvements to diet and nutrition, support with giving up smoking and losing weight, support with reducing stress, improving sleep, managing pain and other symptoms, as well as overall enhancements to wellbeing.
From patients with ADHD, anxiety spectrum conditions, mood disorders, chronic pain, stress, and trauma; to those battling addiction, or suffering early onset or established dementia, their road to recovery, or quality of life, many have been hugely enhanced by his methods. Whilst medication may play a vital role, he prescribes it as part of a holistic treatment plan.
Thanks to a career spanning three continents, patients can be assured of an approach that is international in outlook and sensitive to different cultures, expectations, and norms.
You can read patient testimonials about his care here.
Additional information about your research, publications and interests
Dr Kampers has a special interest is in chronic primary pain (neuroplastic pain), as well as mindbody conditions (psychophysiologic disorders). He is skilled in the diagnostic assessment of these conditions.
Having recovered from neuroplastic pain himself, he has developed The Pain Recovery Programme.
Dr Kampers has a special interest in genetic testing, referring to this as "integral to mindbody medicine optimisation."
Working in partnership with Myogenes, Dr Kampers explores the following specific tests with appropriate patients: The Health and Wellbeing Test, Mental Health Mind Map and The Psychiatric Pharmacogenetic Test.
Website and social media