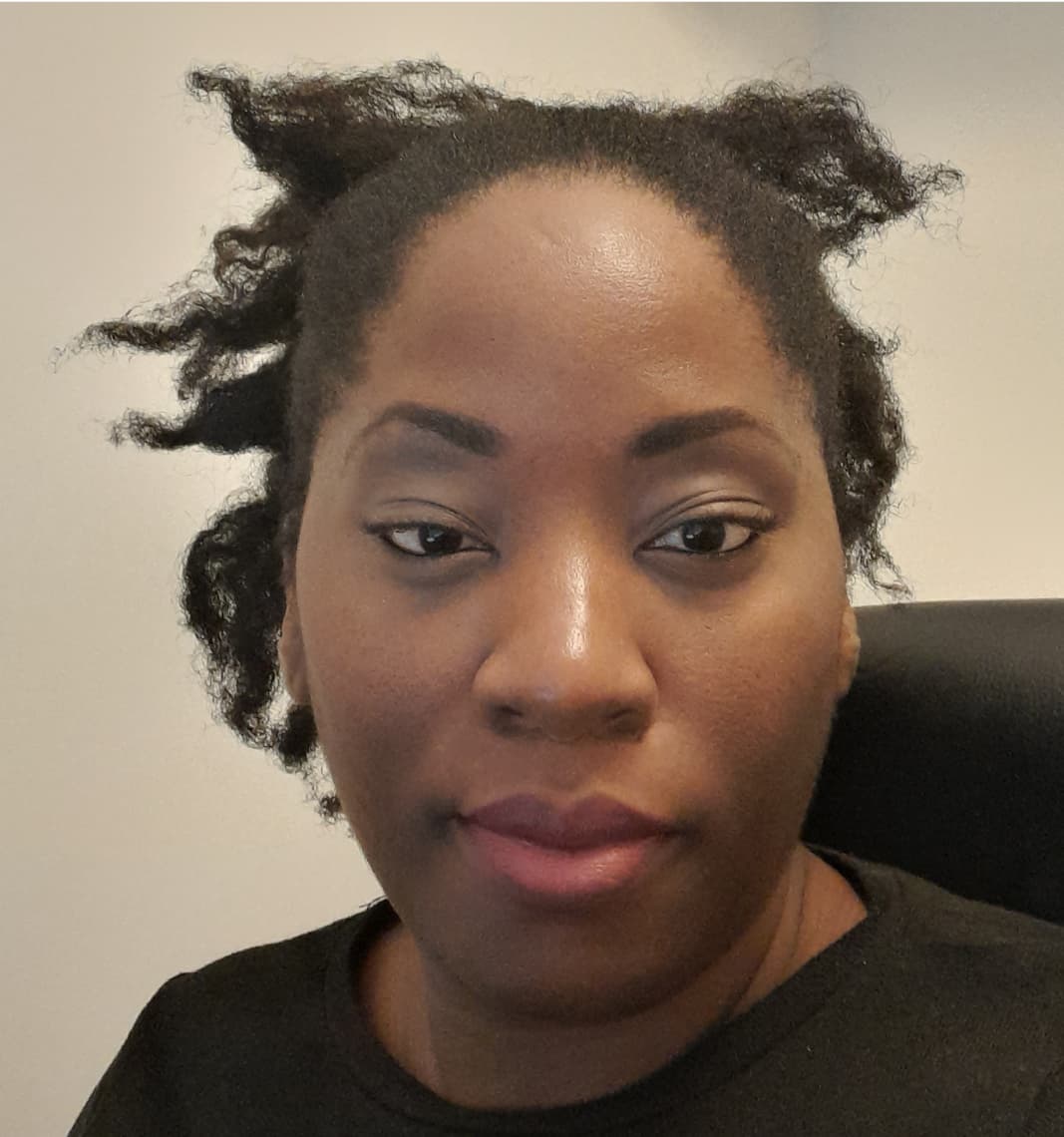 Dr Sarah Shillingford
Counselling Psychologist
Conditions treated
Treatment approaches
Professional qualifications, accreditations and memberships
HCPC Registered Practitioner Psychologist
BPS Chartered Counselling Psychologist
Professional Doctorate in Counselling Psychology
Post Graduate Diploma in Cognitive Behavioural Therapy
BABCP Accredited Member
Professional statement
Dr Sarah Shillingford is an experienced senior psychologist, who has worked in different settings including the NHS and private sector since 2009.
She uses approaches such as CBT, EMDR, compassion-based, psychodynamic, bereavement, existential-phenomenological and person-centred in her work. She works with an integrative approach dependent on the needs and goals of her clients.
In addition to running her own practice, Dr Shillingford currently holds a senior leadership position within a high-profile NHS team and is a regular marker for the New School of Psychotherapy and Counselling.
Personal statement
Dr Shillingford aims to journey with clients to support them in addressing difficulties that may prevent them from living the lives they want. She also aims to help them identify their important qualities and achievements.
She maintains a culturally sensitive approach, which can also help clients to gain clarity regarding future life plans, careers and relationships.
She has a special interest in working with adult survivors of trauma, has substantial experience working within the field of eating disorders. She is also experienced in treating depression, anxiety disorders, stress and relationship difficulties.
Additional information about research, publications and interests
Dr Shillingford's doctoral research explored the experiences of black British Caribbean women with eating disorders.