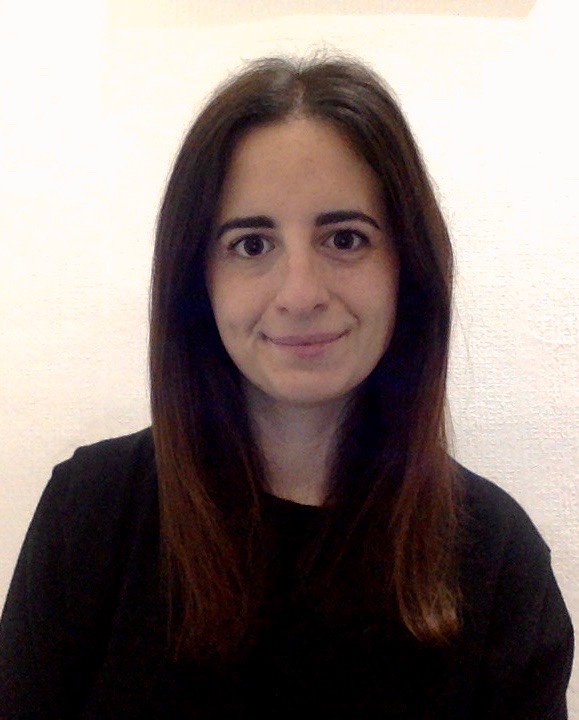 Dr Natalie Stechler
Counselling psychologist
Conditions treated
Treatment approaches
Professional qualifications, accreditations and memberships
Health and Care Professions Council (HCPC) Registered Psychologist
British Psychological Society (BPS) Chartered Psychologist
Doctorate in Counselling Psychology (Regents University)
MSc Psychology
Certificate in Psychotherapy and Counselling
Professional experience
Dr Natalie Stechler is a counselling psychologist who has worked with adolescents and adults in various settings, including the NHS, charity sector and in private practice. She has a wide clinical experience from Body Dysmorphic Disorder (BDD), body image, eating disorders, depression, anxiety, low self-esteem, perfectionism and relationship difficulties. During the pandemic, she has been at the North Middlesex Hospital supporting NHS staff affected by COVID-19 providing individual therapy, psycho-educational workshops and debriefings to those suffering from anxiety, flashbacks and PTSD.
She currently works in Nightingale Hospital's Eating Disorder Unit, running groups and providing therapy for both inpatients and outpatients. She offers evidence-based therapies including Cognitive Behavioural Therapy (CBT), Compassion Focused Therapy (CFT), Enhanced Cognitive Therapy (CBT-E) and the Maudsley Method of Anorexia Nervosa Treatment for Adults (MANTRA). She has also worked in secondary care services and treated those with personality disorders using cognitive analytic therapy (CAT) and with a complex PTSD service using trauma-focused CBT while using CAT, narrative exposure therapy, psychoeducation, mindfulness and grounding.
Personal statement
Dr Natalie Stechler's work is underpinned by CBT as well as third wave CBT approaches, such as CFT. As a counselling psychologist, she is competent in more than one modality and has a pluralistic stance for treatment. This permits flexibility for treating each client in a way that is most suitable to their needs. She understands that we all are unique and may respond to adversities and challenges differently due to our beliefs and assumptions about ourselves and others. Therefore, she will work collaboratively with you to find the best approach to help you gain insight and to challenge established ways of thinking.
The relationship with her clients is at the very essence of her work. In order to work through difficult parts of your life, it is essential to have someone who understands, is non-judgemental and is one you can trust. We all need a safe space where our emotions are validated, allowed and accepted.
Additional information about research, publications and interests
Dr Natalie Stechler's research interest is in Body Dysmorphic Disorder. Her doctoral research explored 'What it is like to be in a physically intimate relationship when experiencing Body Dysmorphic Disorder?'. Her Master's dissertation was entitled, 'Help-seeking in Body Dysmorphic Disorder: Stigma, Attitudes and Treatment Blocking Beliefs'.
Webinar and presenting
In January 2021, Dr Stechler conducted a webinar for the Body Dysmorphic Disorder Foundation about body dysmorphic disorder and intimate relationships.
Publications
Stechler, N., Henton, I., Vassiliou, A. (2019). What is it like to be in an intimate relationship when experiencing Body Dysmorphic Disorder? Poster presentation. BPS Annual Division of Counselling Psychology conference. Cardiff, UK, 27th June 2019.