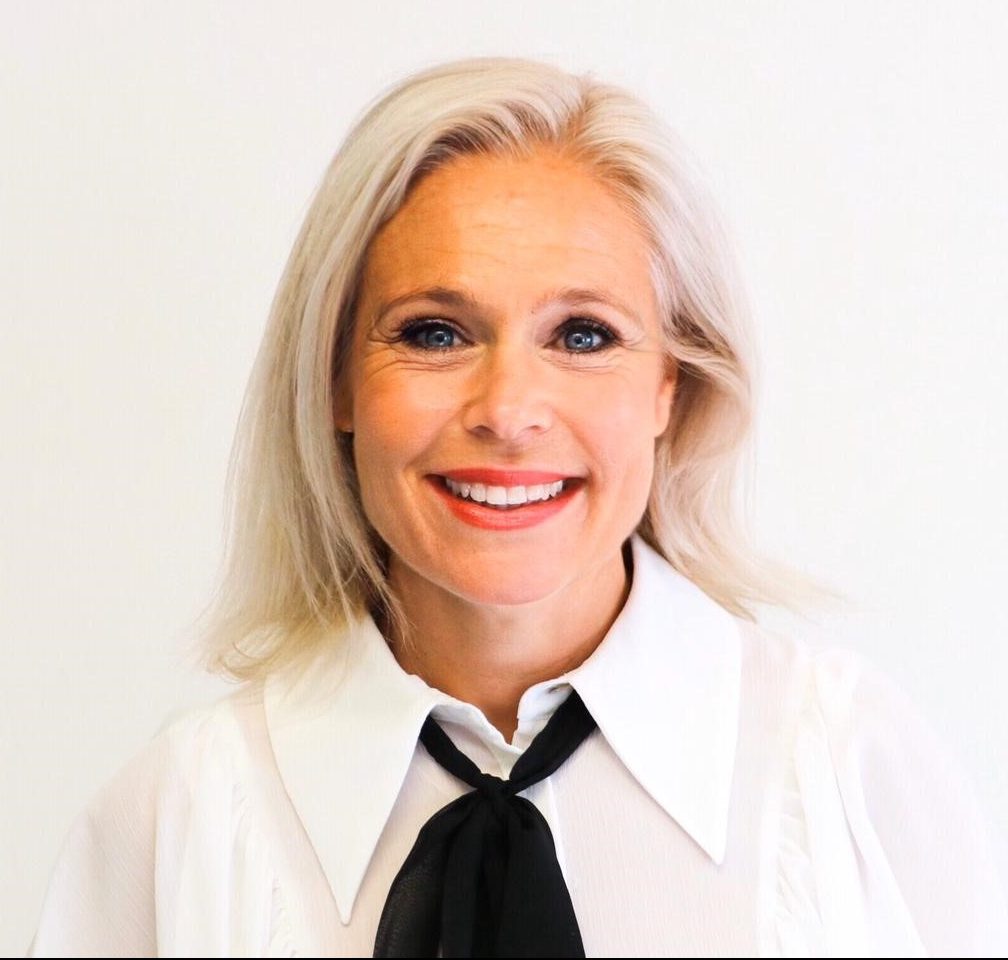 Dr Denise Vohwinkel
Consultant psychiatrist
Conditions treated
Treatment approaches
Professional qualifications, accreditations and memberships:
French PhD in Psychiatry with a special option in Child and Adolescent Psychiatry
Trained as Family Therapist (Institut d'Etudes pour la Famille, Paris)
Hypnotherapist
Member of the Royal College of Psychiatrists
Dr Denise Vohwinkel Professional statement:
German-born Dr Denise Vohwinkel studied medicine and psychiatry in France and worked as a Child and Adolescent Psychiatry consultant in a French hospital for 20 years. She directed a daycare centre for autistic children and attachment disorder in France and was in charge of a generic CAMHS team and a paediatric liaison team. She also trained in interpersonal psychotherapy, systemic family therapy and hypnotherapy in France.
In 2015, Dr Vohwinkel moved to the UK, where she has been sharing her working time between various NHS teams (neurodevelopmental, eating disorder and adolescent crisis teams) and private practice.
Dr Denise Vohwinkel Personal statement:
Dr Vohwinkel's approach to young patients is quite holistic and integrative. She has excellent knowledge and experience of the general child and adolescent psychiatry (including ADHD, autistic spectrum disorder, phobia, anxiety, depression, psychosis and eating disorders) but also an insight into family interactions and how each event in the family and the child interferes with the balance and well-being of everyone in the family.
Her more recent interest in hypnotherapy and mindfulness has also given her the opportunity to realise how much one can help people in mobilising their unconscious resources with simple relaxing techniques. She prescribes medication only when it seems absolutely necessary but always tries to help the person and his or her family to sort out their special needs and personality traits and learn how to deal with them in the most beneficial way.
She tries to be as creative as possible, for everyone to find a unique way to improve their mental health and enhance their well-being.
Sometimes, the assessment phase is long and complicated, but it is often an essential one for the therapeutic process of the patient so that they can get to know themselves as completely as possible. She also liaises with schools and teaching staff if this is wished by the patient and their family, and works in a network with other health care professionals and therapists.