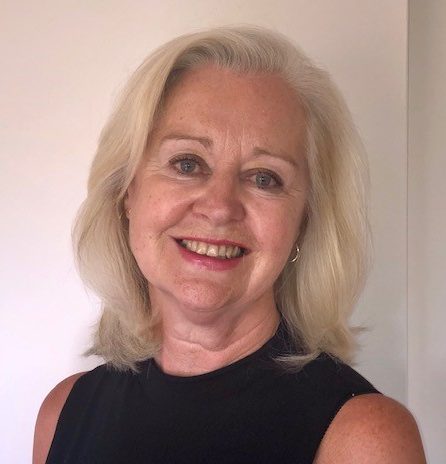 Deborah Meddes-Carpenter
Eating Disorder Therapist
Conditions treated
Treatment approaches
Professional qualifications, accreditations and memberships
Postgraduate Certificate in Counselling
Postgraduate Diploma in Counselling and Psychotherapy
Member of British Assoc. of Counselling and Psychotherapy
Professional experience
Deborah is currently celebrating 20 years of working at Nightingale Hospital. She brings a wealth of knowledge and experience to the field of eating disorders and associated difficulties, including depression, stress and anxiety.  Her work has encompassed working with students, sportsmen and women, through to people facing the challenges and demands of working life and relationships.
Over the last 20 years, Deborah has seen a great number of changes in treatment approaches and she has the foresight to adopt these as appropriate. More recently she has become involved in supporting patients following bariatric surgery.
Personal statement
Deborah bases the treatment approaches she adopts, on the needs of the individual patient.  Eating disorders and indeed depression and anxiety may present in very different ways, and she believes it's important to understand and form an alliance with the patient.  From that point, change is possible, though not always easy or without difficulty. Deborah will talk through these different approaches, explaining the rationale and taking on board the thoughts' of the patients, as they progress through treatment.  Work may be short-term, focusing on one particular issue or it may be rather longer-term, exploring patterns of thoughts and behaviours that have been unhelpful and need changing.
Additional information about research, publications and interests
Deborah's special interests are eating disorders in the field of sports.
She is also developing an interest in supporting people dealing with living grief, where a person has a life-limiting illness.