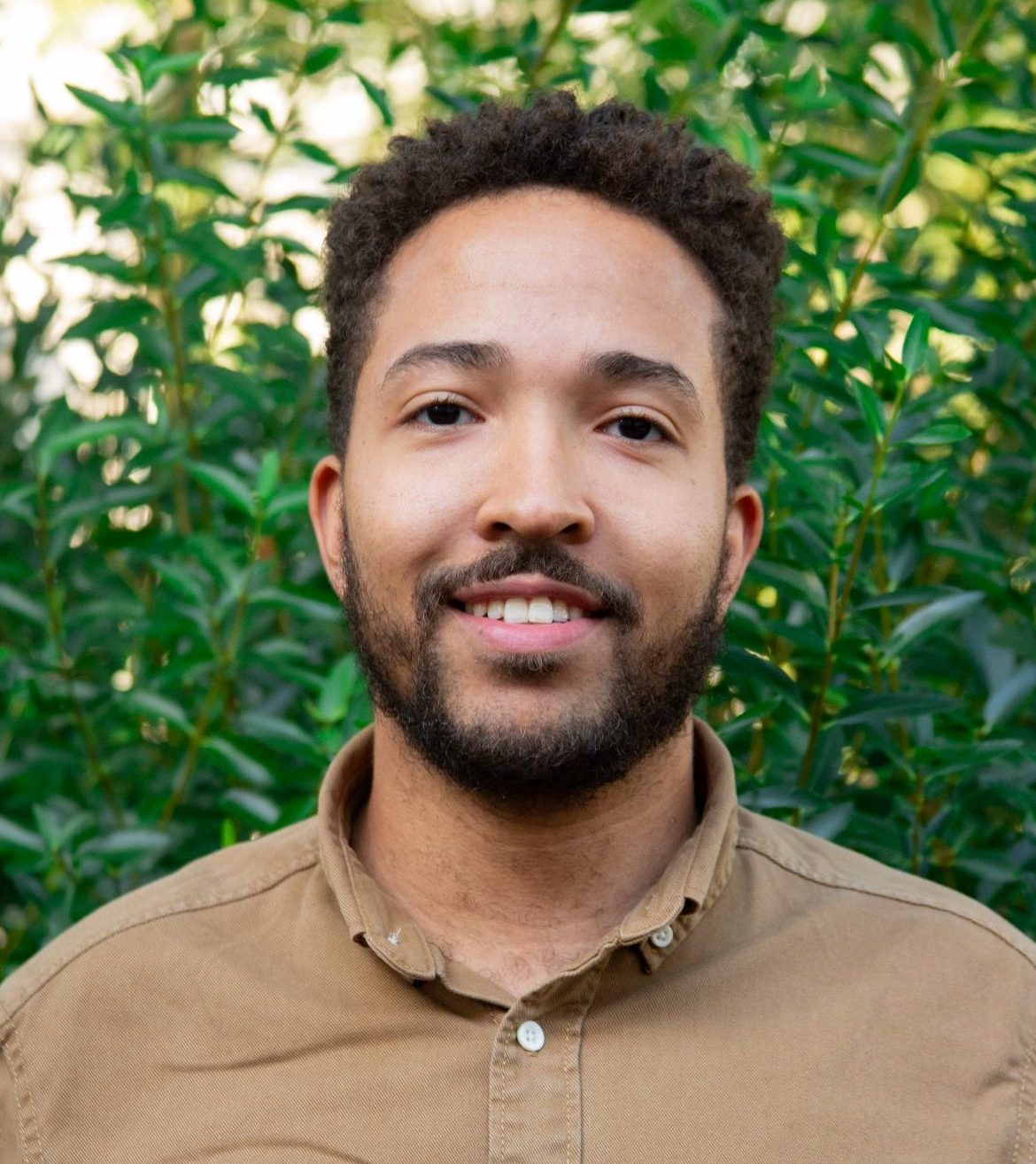 Daniel Mansaray
Dialectical Behavioural Therapist (DBT)
Conditions treated
Treatment approaches
Professional qualifications, accreditations and memberships
Dialectical Behavioural Therapy – Intensive training with DBT British Isles
DBT Prolonged Exposure Therapy for PTSD – Intensive training with DBT British Isles
BSc Physiotherapy
PGCert Children's Psychological Wellbeing Practice
Health and Care Professions Council (HCPC) registered
Professional statement
Daniel has had intensive training in dialectical behavioural therapy (DBT) and DBT prolonged exposure therapy for post-traumatic stress disorder (PTSD) (DBT-PE) with British Isles DBT.
He has also completed a postgraduate qualification in a form of cognitive behavioural therapy (CBT) at Kings College London. Alongside being a psychological therapist, he is also a specialist physiotherapist.
He has worked as a psychological therapist in a range of different settings including specialist eating disorder day-care and inpatient services, child and adolescent mental health services (CAMHS), community mental health services, and inpatient personality disorder services. In these services, he has provided 1-1 and group therapy for clients with a range of presentations.
He has previously managed a combined physiotherapy and occupational therapy team in a specialist eating disorder and personality disorder service.
Personal statement
As a dual dialectical behavioural therapist and physiotherapist, Daniel combines physical and psychological approaches to provide holistic and individualised treatment. He specialises in helping people both with or without an eating disorder who have an unhealthy or addictive relationship with exercise.
Daniel uses a non-judgmental and compassionate approach. He utilises goal-orientated sessions to help keep clients motivated through recovery, and to give them a clear vision of what they're working towards.
Additional information about research, publications and interests
In addition to clinical work, he has lectured at the University of Brighton and created a number of projects supporting refugees both in the UK and abroad.