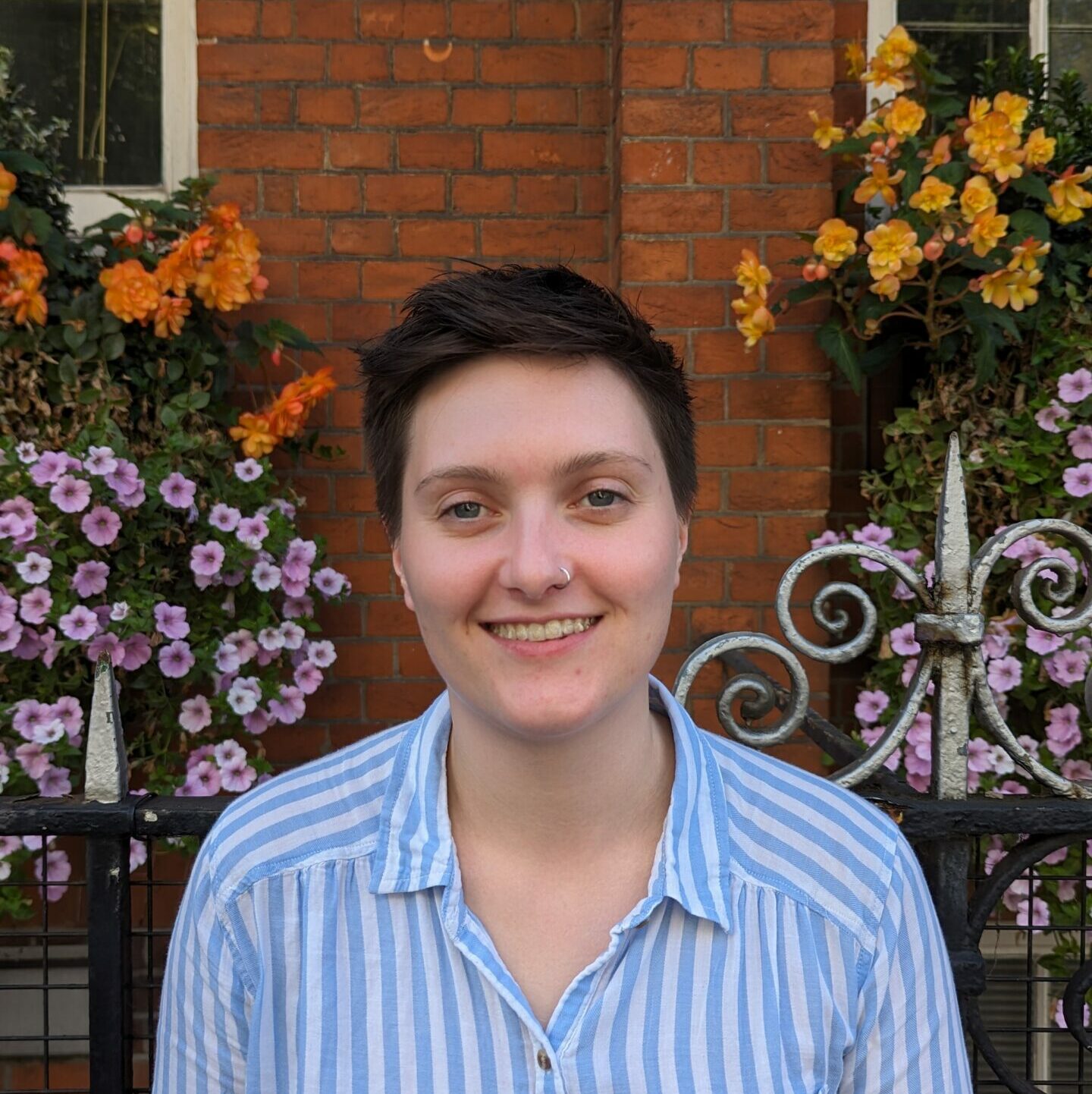 Beth Morley
Cognitive behavioural psychotherapist
Conditions treated
Treatment approaches
Professional qualifications, accreditations and memberships
BSc (Hons) Psychology
Postgraduate certificate in advanced practice in psychological therapy
Postgraduate Diploma in Cognitive Behavioural Therapy (IAPT High Intensity training)
Fully accredited BABCP therapist
Professional experience
Beth Morley has worked in mental health since 2017, starting as a psychological well-being practitioner for the NHS and then working as a CBT therapist for adults with moderate to severe mental health problems in the community for the NHS. This experience has meant that Beth has worked with a range of mental health disorders and with a diverse population of service users.
Beth has also taken a special interest in LGBTQ+ mental health, having previously delivered training in adapting services and therapy to be more inclusive of this patient population. During her time as a therapist, she has also supervised other therapists in CBT and offered consultations for working with the LGBTQ+ community. Beth now specialises in delivering CBT for OCD and related disorders and works in the OCD inpatient ward at Nightingale Hospital.
Personal statement
Beth takes a person-centred approach to her work, using a range of CBT approaches including ACT and mindfulness. Whilst she always uses evidence-based interventions, Beth ensures to adapt these to the patient needs in front of her. Beth works collaboratively with the patient to always ensure that they both have a good understanding of their problems and what their goals are. She works with patients to support them in achieving their goals and moving towards living a life of meaning and value. Beth emphasises the importance of validating and acknowledging all the difficulties life may throw at us and equips people with the skills to respond helpfully when it does. She tries to instil confidence in her patients so that they have the skills and ability to be able to cope when things get tough and to help them overcome their difficulties and move towards the life they want for themselves.
Additional information about research, publications and interests
Beth is interested in LGBTQ+ mental health and offering affirming therapy to this patient population. She also specialises in OCD and related disorders.