BBC Stories presents 'Will leaving Instagram make me happy?'
Nightingale Hospital's lead therapist for eating disorders, Dr Joanna Silver was honoured to appear on BBC Stories latest project.
You can view the interview below.
Please note, that you will need to either sign in or register for an account to view this video on BBC iPlayer.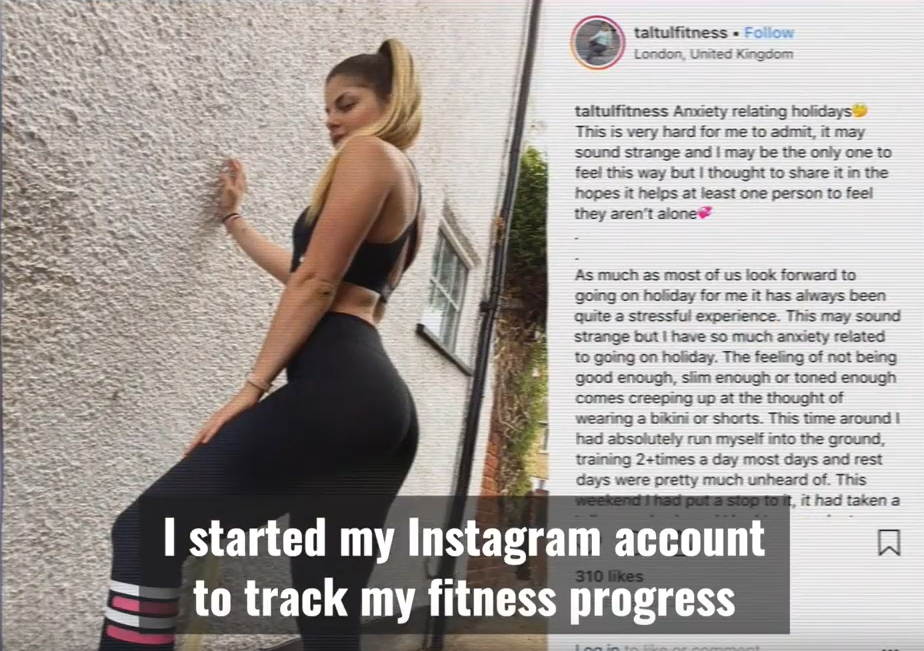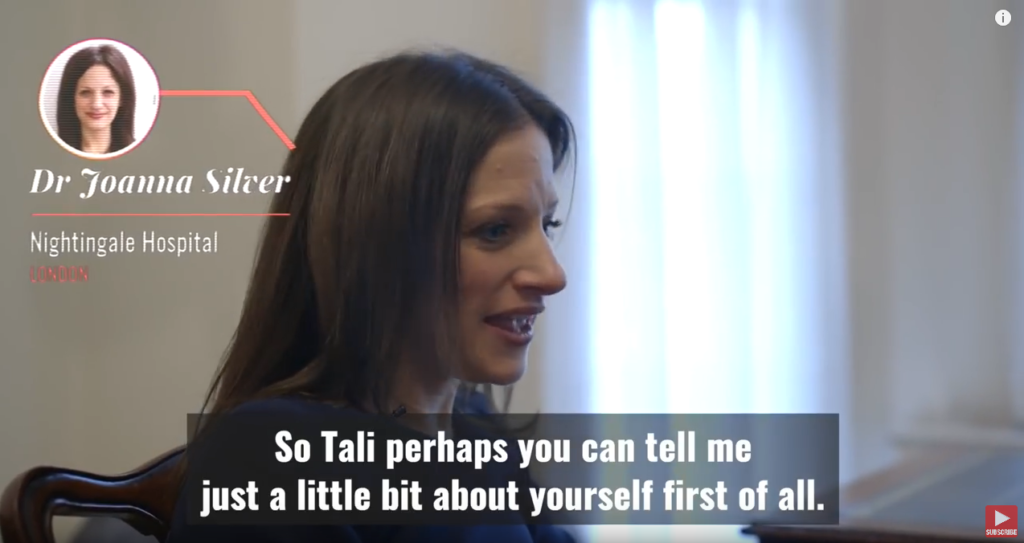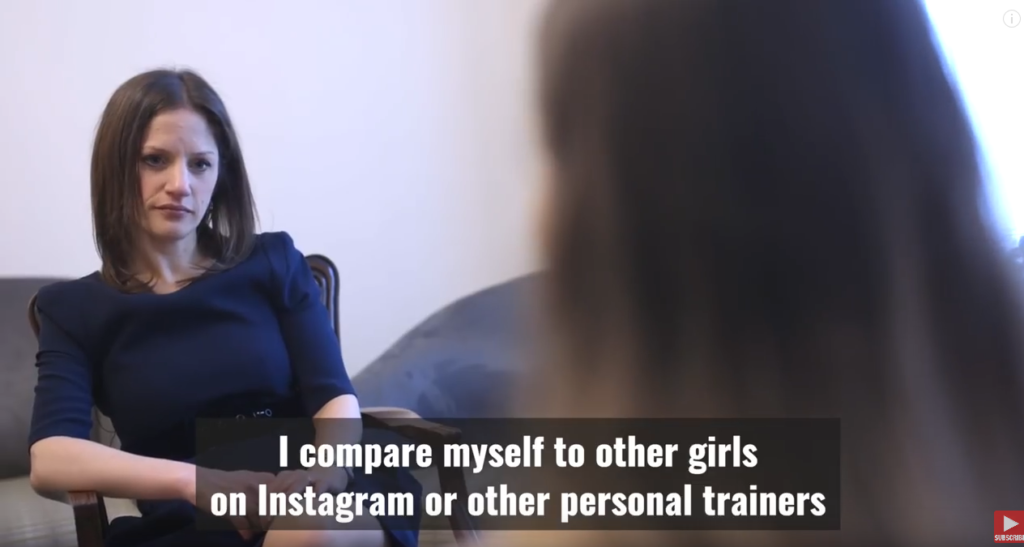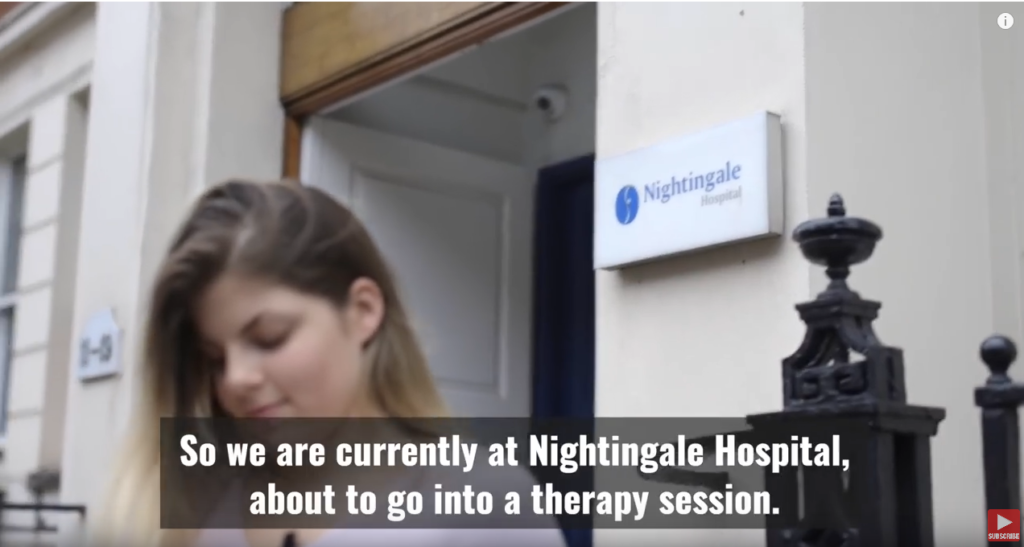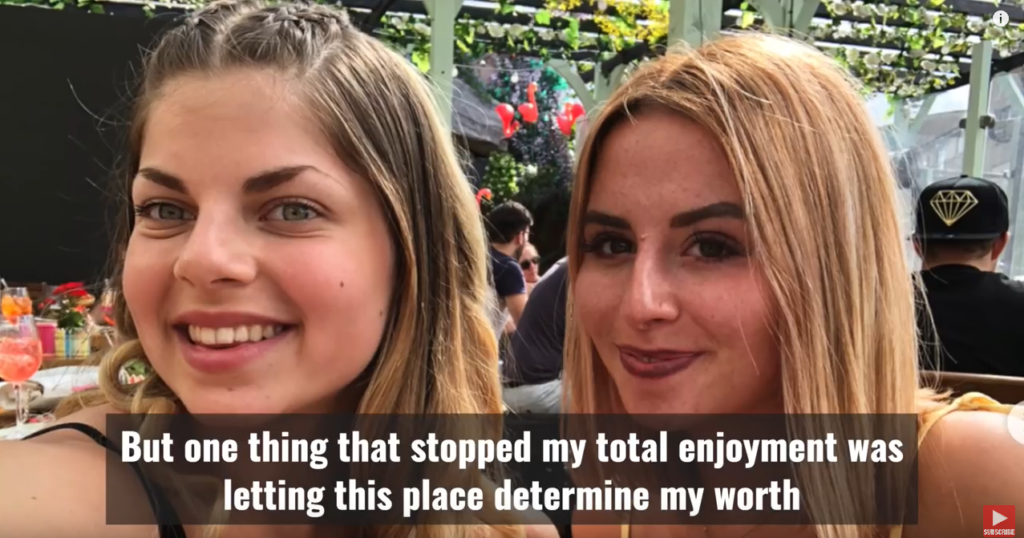 Make an enquiry
Please contact us in confidence so we can help.
Enquire now
Treatment approaches