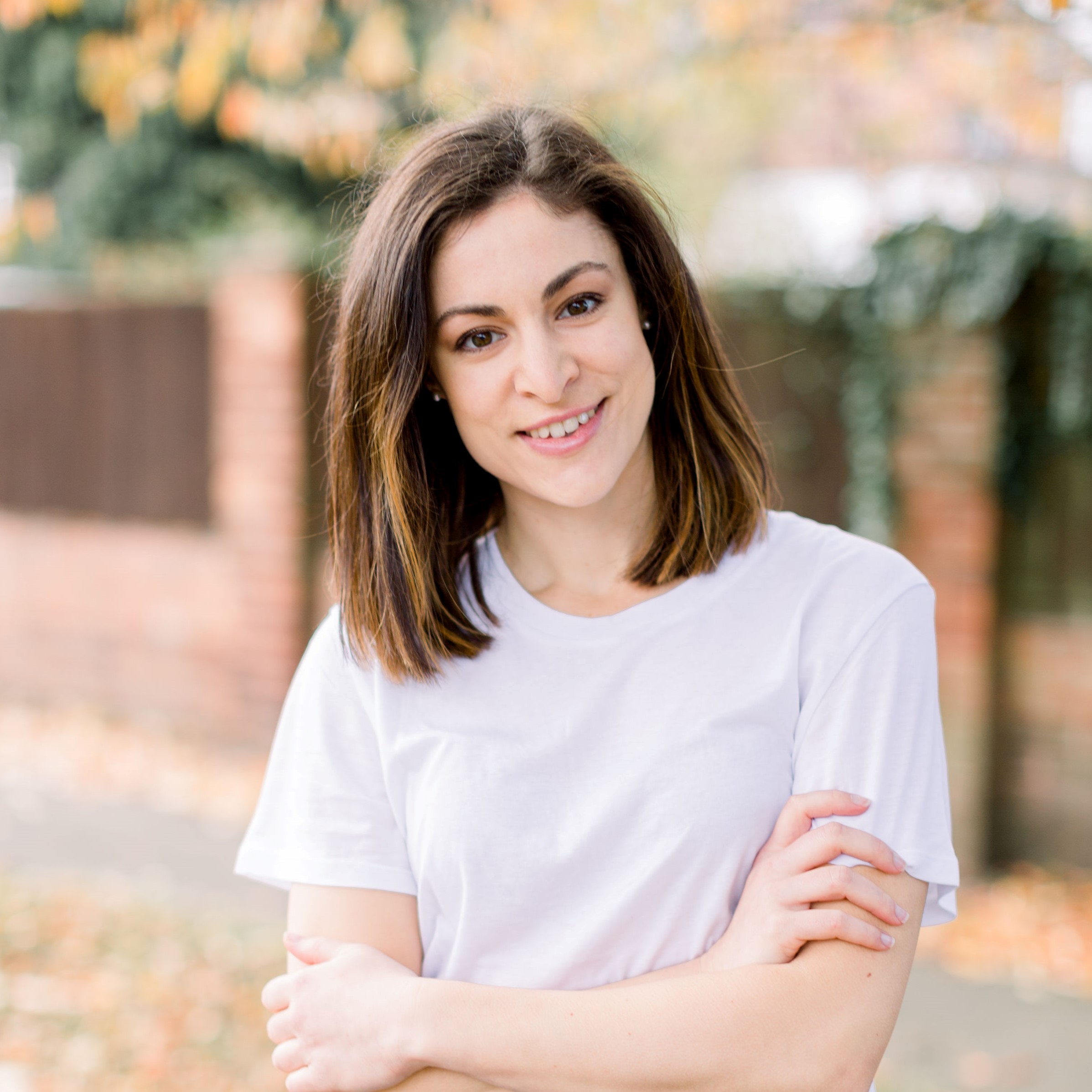 Talia Cecchele
Registered dietitian
Conditions treated
Treatment approaches
Professional qualifications, accreditations and memberships
Bachelor of Nutrition and Dietetics – Class 1 Honours (Australia)
British Dietetic Association
HCPC Registered
Professional experience
Talia is a registered dietitian and has specialised in eating and dieting disorders for over five years. She has worked across a number of inpatient units and community settings with children and adults in both Australia and the UK.
Outside of Nightingale Hospital, Talia works as a freelance dietitian in private practice, media and corporate wellness.
Personal statement
There is so much information about nutrition and health that it can be overwhelming, especially when disordered eating is glorified by diet culture. Talia offers realistic, accessible and evidence based advice to support you to overcome disordered eating. She doesn't advocate for restrictive or fad dieting and believes that having a positive relationship with food and choosing food that nourishes both your mind and body is key to achieving long-term health and nutrition goals.
Website and social media