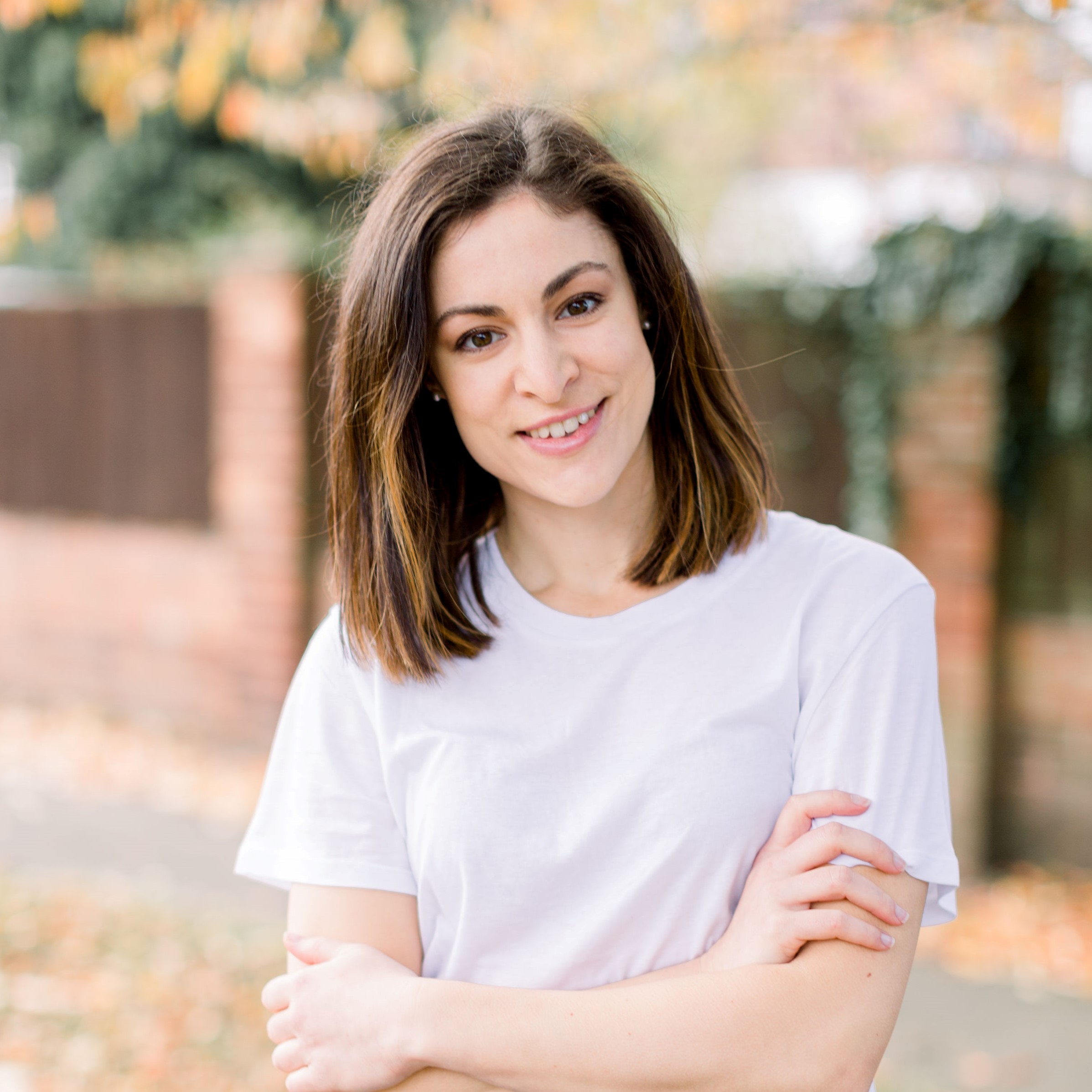 Talia Cecchele
Therapy lead for eating disorders at Nightingale Hospital, Highly specialist eating disorder dietitian
Conditions treated
Treatment approaches
Professional qualifications, accreditations and memberships
Bachelor of Nutrition and Dietetics – Class 1 Honours (Australia)
British Dietetic Association
HCPC Registered
Professional experience
Talia Cecchele is the therapy lead for eating disorders and a highly specialist eating disorder dietitian. She has over 10 years of clinical experience, seven of which have been spent specialising in eating and dieting disorders. She has worked across a number of inpatient units and community settings with children and adults in both Australia and the UK. Talia brings her expertise in the field and compassionate approach to support inpatients in their recovery to heal their relationship with food.
Talia has undergone further training in CBT-E, Motivational Interviewing, Health at Every Size (HAES), ARFID, body image and digestive issues and eating disorders to best support her patients. She has also completed the Master Practitioner in Eating Disorders and Obesity.
Personal statement
There is so much information about nutrition and health that it can be overwhelming, especially when disordered eating is glorified by diet culture. Talia offers realistic and empathetic approach to nutrition. She supports her patients to move away from the black and white approach of dieting (food rules), into the grey, a balanced and flexible approach to nutrition. Although diet culture might be normalised in the world we live in, recovery from an eating disorder is 100% possible.