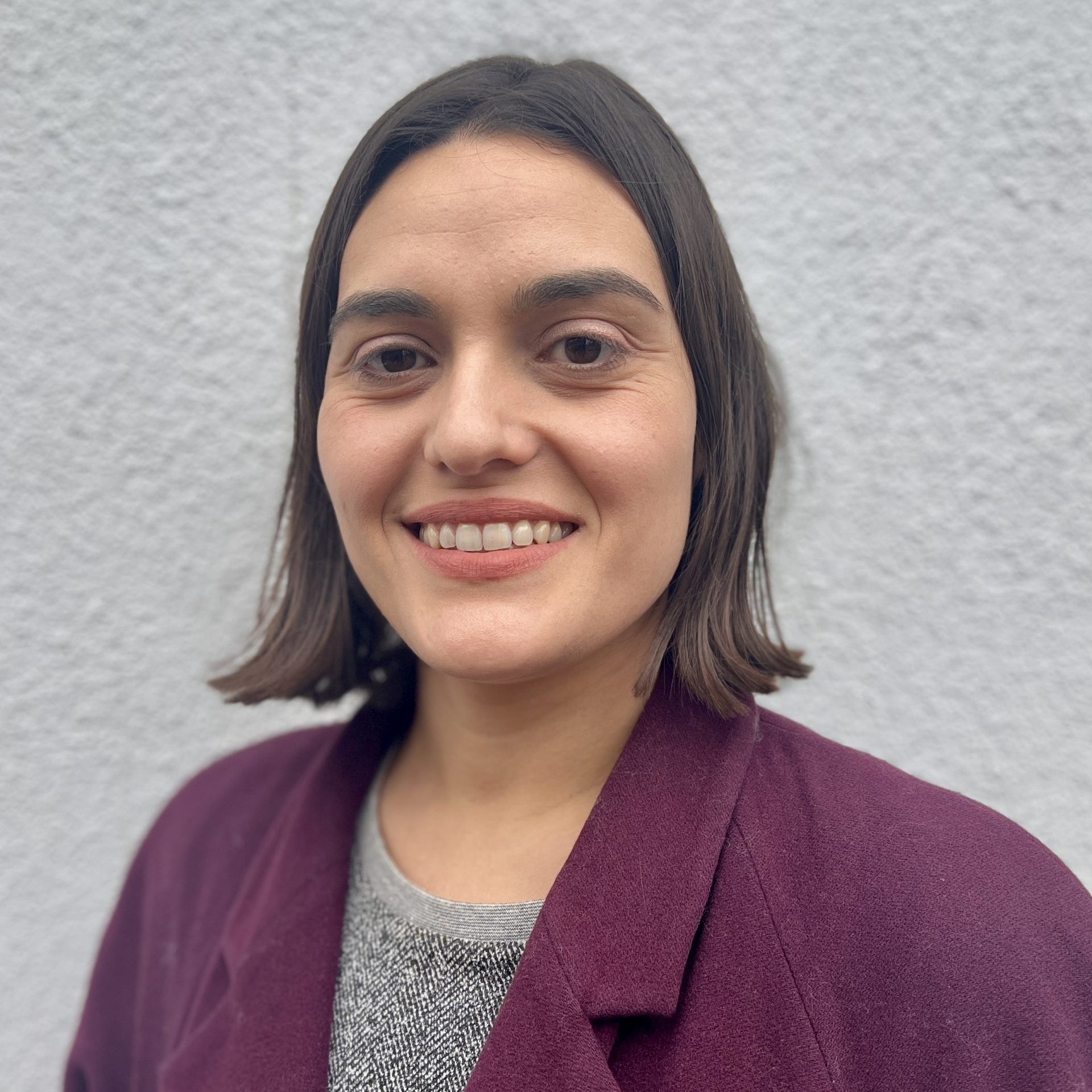 Paola Lopez Rodriguez
Family and systemic psychotherapist
Conditions treated
Treatment approaches
Functional Family Therapy
LGBTQ+ Externship in Emotionally Focused Therapy
Paola Lopez Rodriguez
Professional qualifications, accreditations and memberships
MSc in Systemic Family Therapy – King's College London
Family therapy graduate certificate – King's College London
Masters of Psychological Intervention in Social Areas – Valencia University (Spain)
Psychology Degree – Valencia University (Spain)
Registered with the UK Council for Psychotherapy (UKCP)
Member of the Association for Family Therapy and Systemic practice (AFT)
Professional experience
Paola qualified as Systemic Family Psychotherapist in 2020 at King's College London. Prior to this, she qualified as a psychologist in Spain, where she completed a degree in psychology and an MSc in Psychological Intervention in Social Areas.
Paola has worked in various Child and Adolescent Mental Health Services (CAMHS) in the community and an inpatient setting. Because of this, she is very familiar with a wide variety of mental health difficulties that young people and their families can encounter. She also worked with adolescents who were at risk of care or custody because of complex behavioural problems through the Functional Family Therapy model. Currently, she is also working in the NHS in psychosis services with Adults. In her therapeutic work, Paola can work with families, couples, and individuals in different formats.
Personal statement
During her clinical practice, Paola uses a broad range of theoretical models and systemic ideas to help family members express their different perspectives, thoughts, and emotions to create a safe space. During the first sessions, it is important to work on a sense of safety during the therapeutic process so that family members can feel comfortable expressing their views with each other. The therapeutic process is constructed collaboratively so families can focus on what is important to work on and can experiment with different ways of relating to one another.
Within her professional experience, Paola has worked with families from a broad range of racial, cultural, and religious backgrounds, as well as with young people from the LGBTQ+ community. In this way, the sessions will pay attention to the impact of wider systems and social contexts on family life. To address these systems and contexts, Paola adapts the interventions used to meet a diverse range of backgrounds, needs, and preferences.