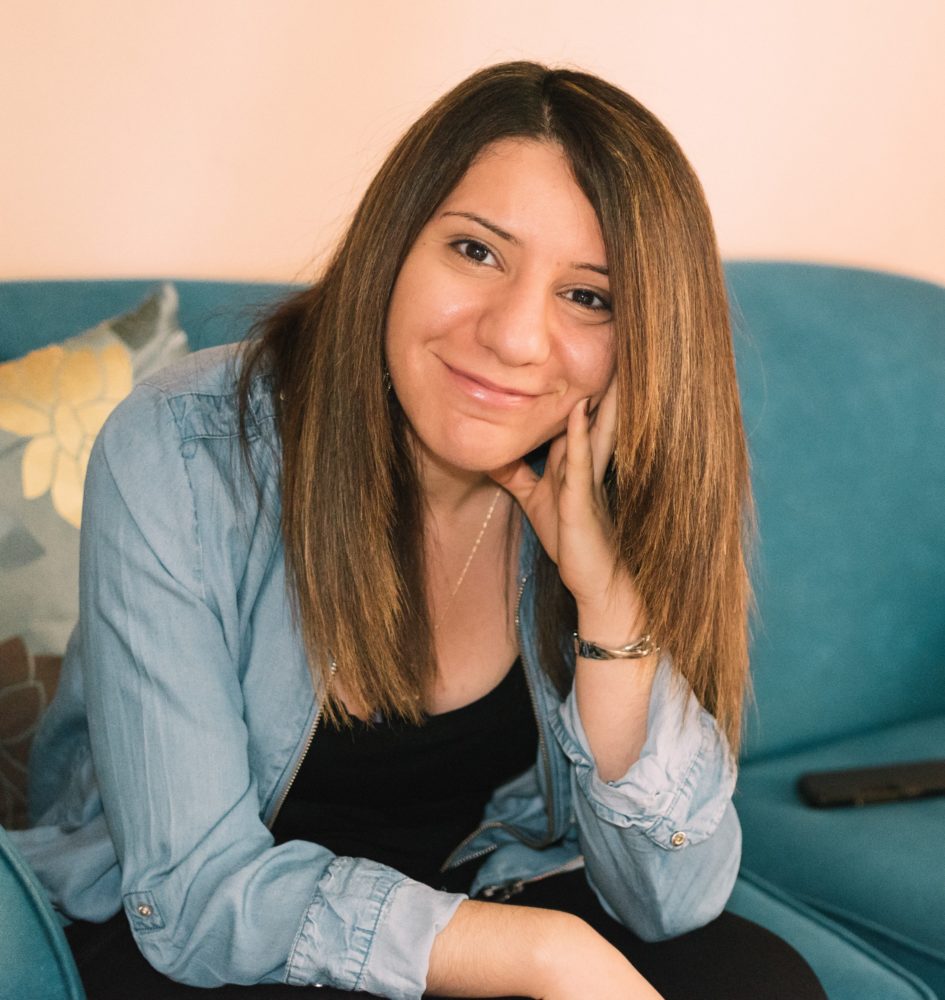 Muge Ahmet
CBT therapist, EDMR therapist
Conditions treated
Treatment approaches
Professional qualifications, accreditations and memberships
PgDip in Cognitive Behavioural Psychotherapy University of Hertfordshire Grade: Distinction (BABCP accredited)
EMDR training – attended a three-part training course from April 2017 to 2018
BSc Cognitive Science (British Psychological Society accredited course)
Professional experience
Muge Ahmet trained as a Cognitive Behavioural Therapist (CBT) and Eye Movement Desensitisation and Reprocessing Therapist (EMDR).
CBT is a type of therapy that helps you to change your thinking and beliefs about yourself and the world.
EMDR is a type of therapy that is used to successfully treat trauma, it can be used to treat general anxiety and depression too.
She has a number of years of experience working in the NHS and private sector.
Personal statement
Muge works using compassion-focused therapy principles with clients and devises treatment plans based on your individual needs.
She is a warm, empathetic psychotherapist who strives to do the best for her clients. She works with clients to maximise their strengths and to work together in order to get the best possible outcome. She will work with you to support you to be the best version of yourself.
Session numbers on average are between 8-12 sessions.
She has worked with various corporate companies which in turn has increased her experience working with people who are in high pressured work environments.
She worked in the NHS for a number of years and developed her skills and knowledge base in supporting people with long-term health problems.
She is recognised by a number of health insurance companies such as Vitality, AXA and Aviva.