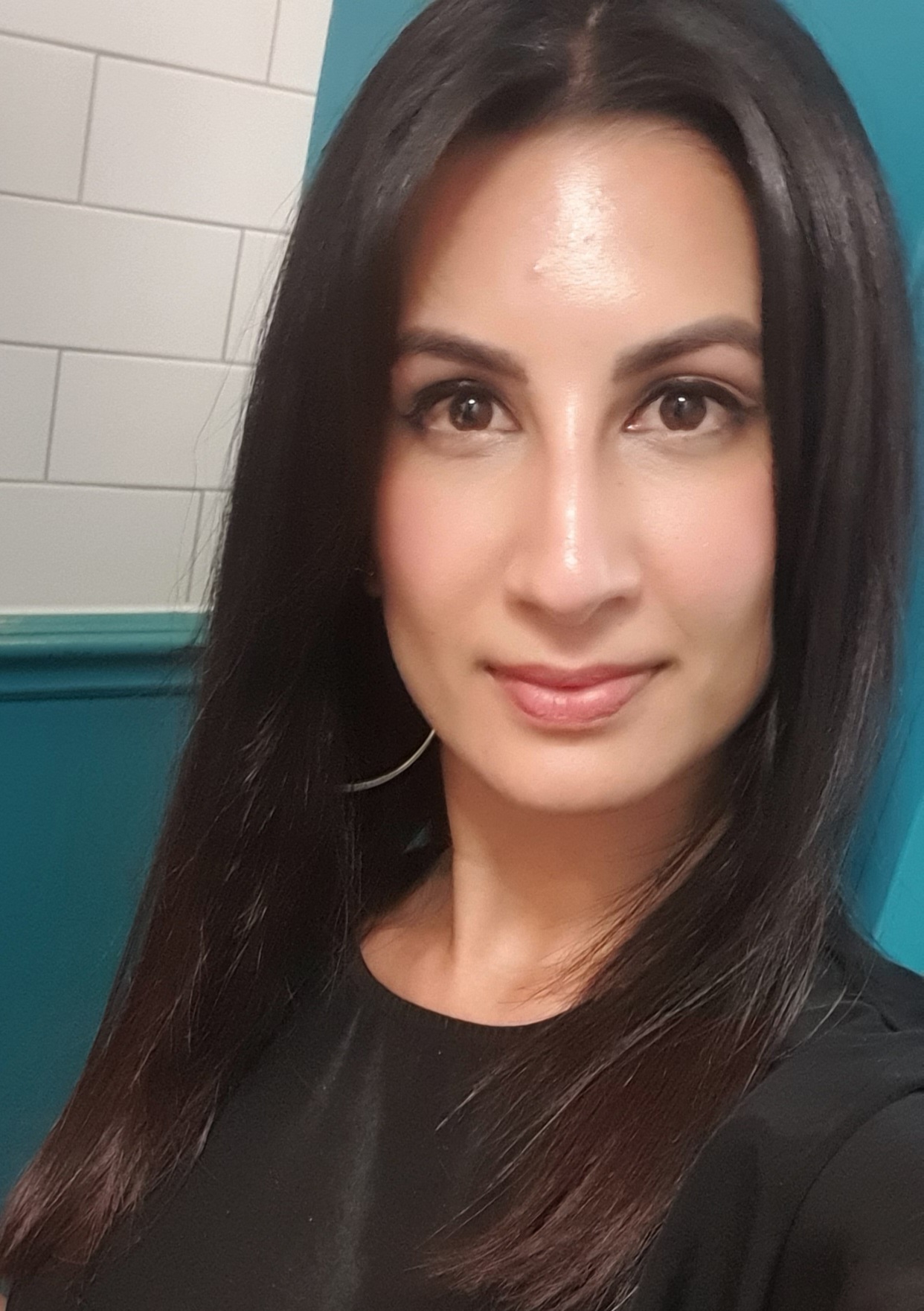 Kiren Kaulder
Lead therapist for OCD and related disorders, Cognitive behaviour therapist (OCD specialism)
Conditions treated
Treatment approaches
Professional qualifications, accreditations, and memberships
BSc Psychology
Post Graduate Certificate in Psychological Therapies
Post Graduate Diploma in Cognitive Behaviour Therapy
Clinical Supervision Training of CBT Therapists
Eye Movement Desensitisation and Reprocessing (EMDR) Part 1-3
Full accreditation with the BABCP
Professional statement
Kiren is an accredited Cognitive Behaviour Therapist and EMDR Therapist. Her clinical experience includes work in the community, secure mental health hospitals, the private sector, and NHS services.
For eight years she worked in an IAPT service as a therapist and supervisor, helping patients apply cognitive behavioural therapy (CBT) to common mental health problems. Additionally, she has specialist training in helping patients adapt CBT for long-term physical health conditions.
Her approach focuses on offering a safe environment to explore difficult thoughts, emotions, and behaviours, and being able to find the right techniques to help individuals achieve personal growth, peace of mind, and happiness.
Kiren currently holds the title of lead therapist for OCD and related disorders at Nightingale Hospital, working on the OCD and related disorders unit,
Personal statement
Kiren believes that a thorough assessment and formulation (shared understanding) of emotional problems will strongly influence treatment outcomes. In following this model, she is able to develop individualised treatment plans for her clients which keep in line with the current evidence base.
Kiren focuses her work mainly in CBT and is trained in EMDR (trauma focused therapy), also drawing on the principles of mindfulness and self-compassion.
Additional information about research, publications, and interests
Kiren has a special interest in working with individuals struggling with anxiety disorders, particularly OCD, body dysmorphic disorder (BDD) and trauma related problems. This has led to her current role as a CBT specialist in OCD on the hospital's intensive unit.