Nightingale Hospital is officially live on Doctify!
Ward Manager, Randy Senyo, proudly shows off one of our brand new survey iPads, after sitting down with one of our inpatients to gather some valuable feedback about their experience here.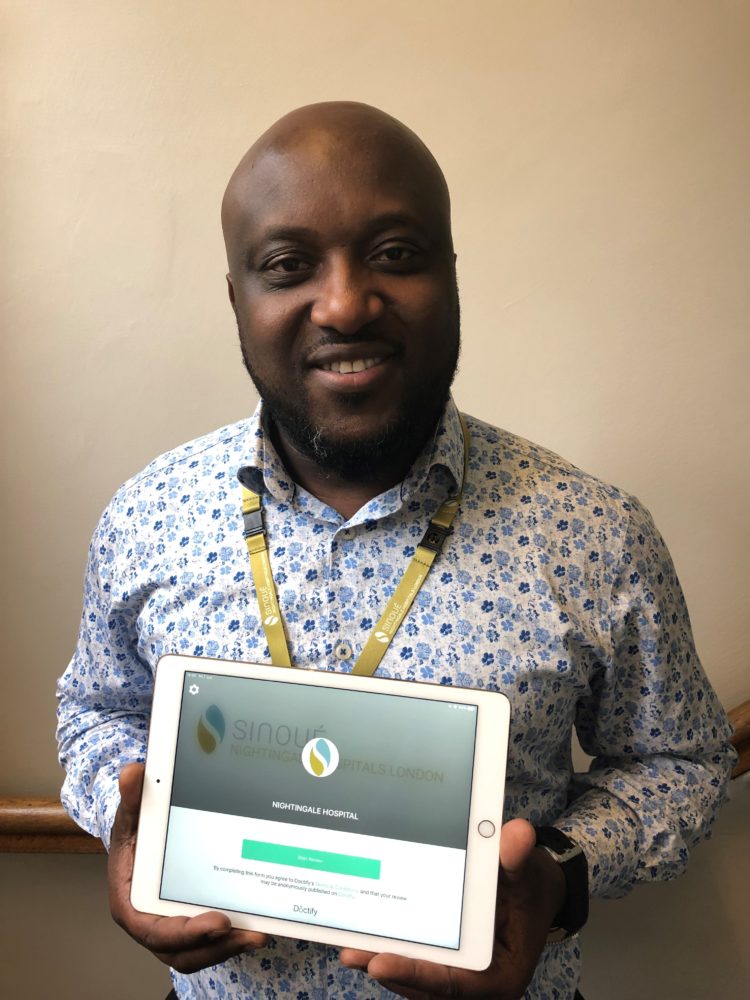 By engaging with this trusted platform, we're promoting transparency and honest patient feedback, allowing patients to have more power when it comes to researching what's available in terms of mental health treatment.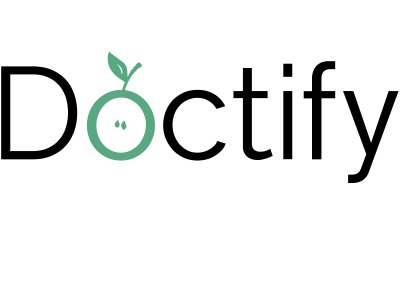 Make an enquiry
Please contact us in confidence so we can help.
Enquire now