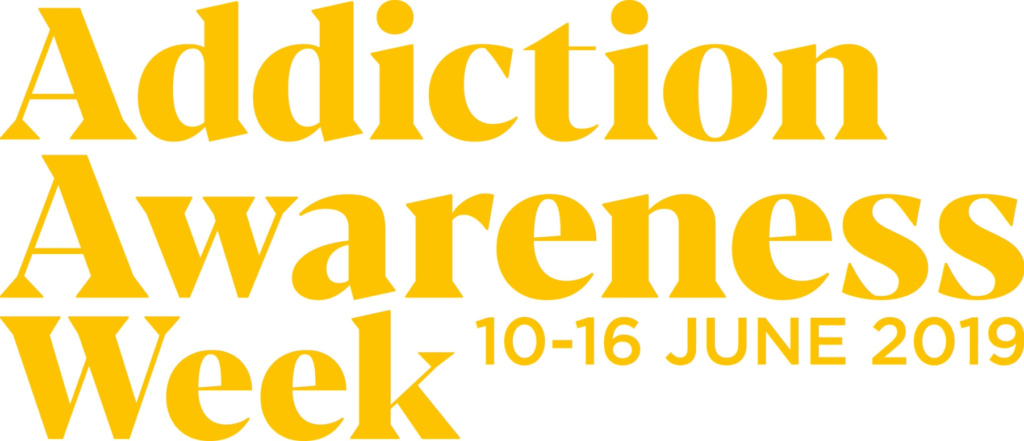 In honour of #AddictionAwarenessWeek, Nightingale Hospital's social media channels next week will focus purely on content related to addiction.
We want to:
Encourage discussion on the many elements of addiction

Support affected people and their loved ones

Help fight the shadows that continue to shroud this condition

Remind sufferers, and their loved ones, that help is readily available 

Inspire those still working hard towards recovery, or maintaining recovery 

Honour those whose lives have been lost, and families forever changed due to addiction or addiction-related issues
We urge you to engage with us as much as possible over this period.
Together, we can help make a difference.
Make an enquiry
Please contact us in confidence so we can help.
Enquire now