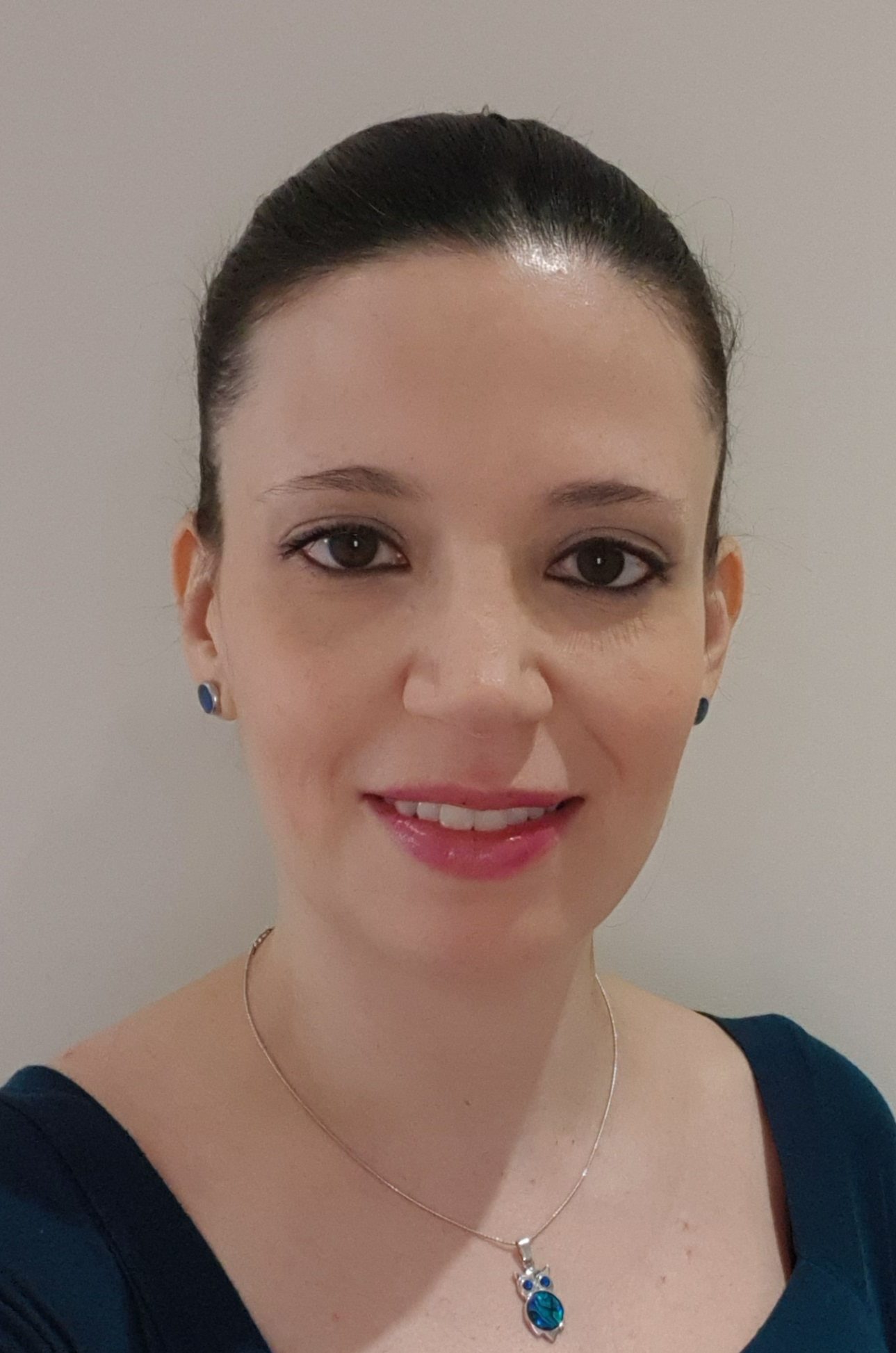 Dr Valérie Wendorff
Chartered Clinical Psychologist, Psychotherapist
Conditions treated
Treatment approaches
Professional qualifications, accreditations and memberships
Professional qualifications:
PhD in Clinical Psychology and Psychopathology
Diploma in Psychotherapy – Psycho-Organic Analysis
European Certificate of Psychotherapy
Memberships:
HCPC registered Clinical Psychologist
BPS Chartered Psychologist
BACP Registered Psychotherapist
EAP European Association for Psychotherapy
Professional statement
Valérie Wendorff initially qualified as a clinical psychologist and then trained as a psychotherapist through an extensive 4-year training program in Psycho-Organic Analysis. More recently, Dr Wendorff has specialised in infertility counselling.
Dr Wendorff has been actively involved in the psychology field for the past 14 years. She has worked in different settings (schools, a non-profit organisation, private practice and the NHS) both in supervisor/trainer roles and as a practitioner. This allowed her to expand her professional experience, by dealing with a wide variety of cases of all ages and different cultural backgrounds.
Presently, alongside her work at Nightingale Hospital, she runs a private practice in Central London.
Personal statement
Dr Wendorff believes that every person is unique, therefore would have unique therapeutic needs. Her training in both clinical psychology and psychotherapy has allowed her to use a multi-dimensional approach in her practice. She draws from CBT, psychoanalysis, psychodynamic and psycho-organic analysis approaches.
Her intervention is specifically tailored to your difficulty and need. Her goal is to offer a safe and non-judgemental place where you can explore your desires, express yourself freely, and make the changes you aim for, to overcome your struggles.
Additional information about research, publications and interests
Dr Wendorff's research in infertility issues is progressing, therefore is actively involved in awareness around this area of work. She was privileged to speak at the 8th World Congress of Psychotherapy in Paris about working with couples facing infertility.