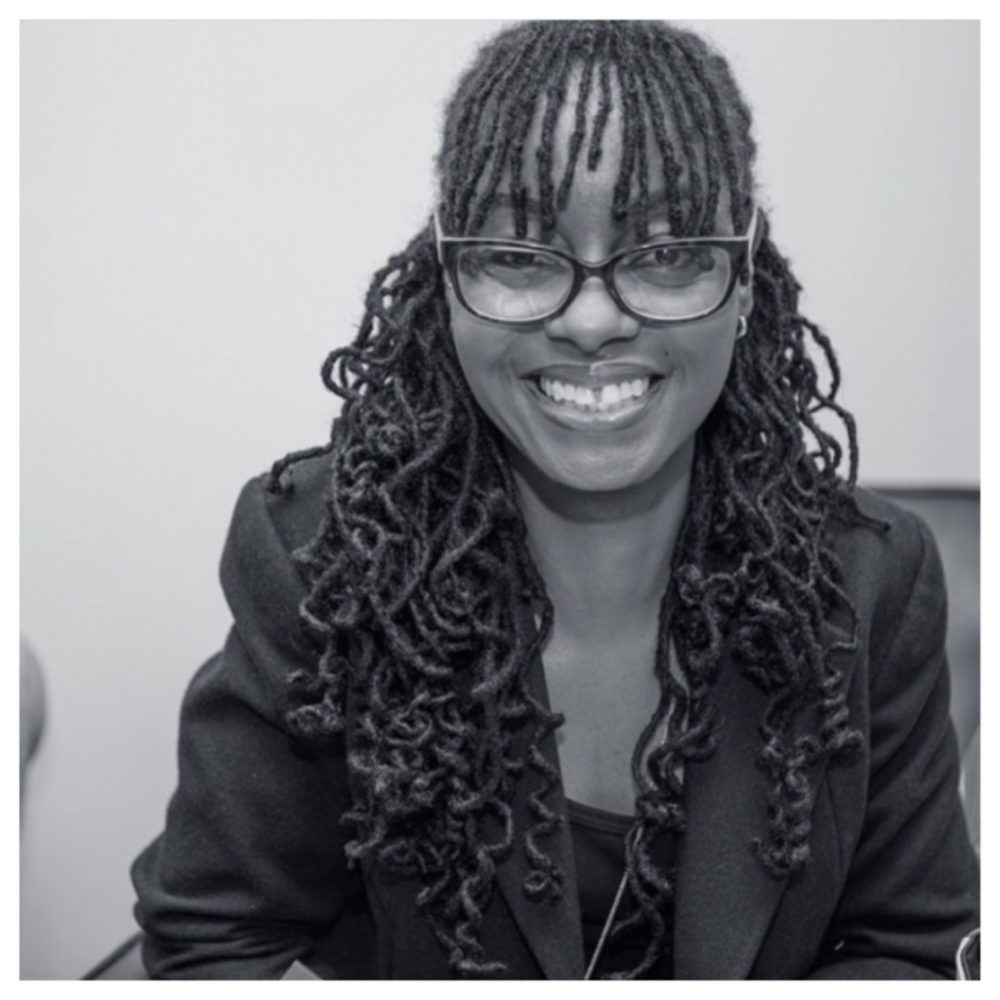 Natalie Manima
Cognitive Behavioural Psychotherapist
Conditions treated
Treatment approaches
Professional qualifications, accreditations and memberships
BSc Psychology, MSc Psychological Therapies,
PgDip CBT and other outcome-based interventions
PgDip Cognitive Behavioural Therapy
BABCP accredited Cognitive Behavioural Therapist
Professional statement:
Natalie Manima is a BABCP accredited Cognitive Behavioural Therapist with over 11 years' experience of helping people with a range of psychological difficulties. Three of those years, Natalie worked with mild-moderate anxiety and depression patients, and eight years with moderate to severe difficulties.
She can work with most presentations but has most experience treating depression, panic, generalised anxiety, and phobias. She also has specific knowledge about sleep difficulties, as she used to run insomnia groups in a previous service.
She has two post-graduate diplomas in CBT, a Masters in psychological therapies and is a thesis away from completing a doctorate in counselling psychology.
Personal statement
Natalie undertook CBT Therapist training in a diverse and challenging London Borough. She feels this has been key to developing her skills in therapeutic engagement and applying counselling skills flexibly and creatively to achieve the best outcome for her clients.
She takes comprehensive assessments and conduct thoughtful and carefully planned treatments for a wide range of clinical presentations. Gathering information accurately and sensitively as well as genuine empathy and warmth is key to building a strong therapeutic relationship. She tries to gain a joint understanding of the client's difficulties, encouraging joint consideration of possible manageable solutions for coping.