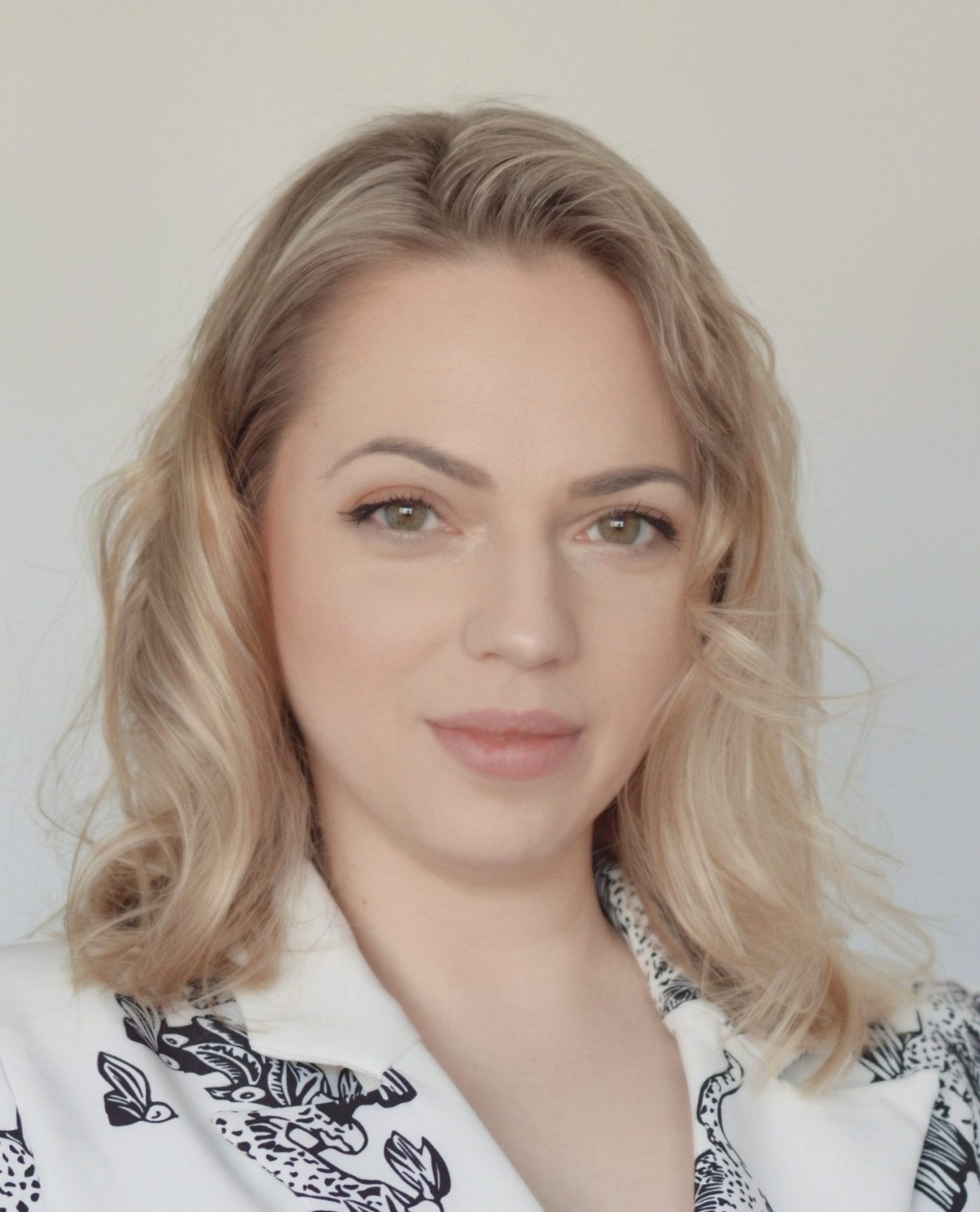 Miha Avram
OCD Unit Lead Therapist, CBT therapist
Conditions treated
Treatment approaches
Professional qualifications, accreditations and memberships
Professional statement
Miha is a highly skilled and experienced cognitive behavioural therapy (CBT) therapist. She has experience working within general adult mental health services, treating patients with depression, anxiety, substance misuse, psychosis and personality disorders. She has also worked within highly specialist services that treat patients with obsessive compulsive disorder (OCD) and body dysmorphic disorder (BDD).
Miha has held a variety of clinical and managerial positions throughout her career. She spent years working in both inpatient and outpatient treatment services (both within the NHS and private sectors), treating those with complex mental health difficulties. She also has considerable experience in the delivery of training and consultation to teams within organisations.
Her special interests include compassion-focused therapy, trauma-focused CBT, and working closely with the families and partners of patients with mental health difficulties.
Miha's approach is one of affirming and cultivating patients' agency and minimising the power imbalance in the therapeutic relationship.
Personal statement
Miha has observed that combining traditional cognitive therapy interventions with emotional processing and radical acceptance, has been more productive in the treatment and recovery of those suffering from recurrent anxiety and obsessive disorders – than standalone cognitive therapy.
In treatment, Miha focuses on the need to process the links between one's personal experiences and emotions, as oftentimes emotional numbing or the inhibition of emotional processing shows up as avoidance (a maintaining factor in anxiety disorders). In treatment, Miha places the emphasis on developing awareness of your emotional experiences, learning to tolerate and accept them, instead of avoiding and dismissing them.
Miha's aim is to help her clients develop a normalised and coherent account of their life stories. Understanding the links between feelings, behaviour and life experiences, will help her patients shift negative self-perceptions and become more self-compassionate and self-accepting.