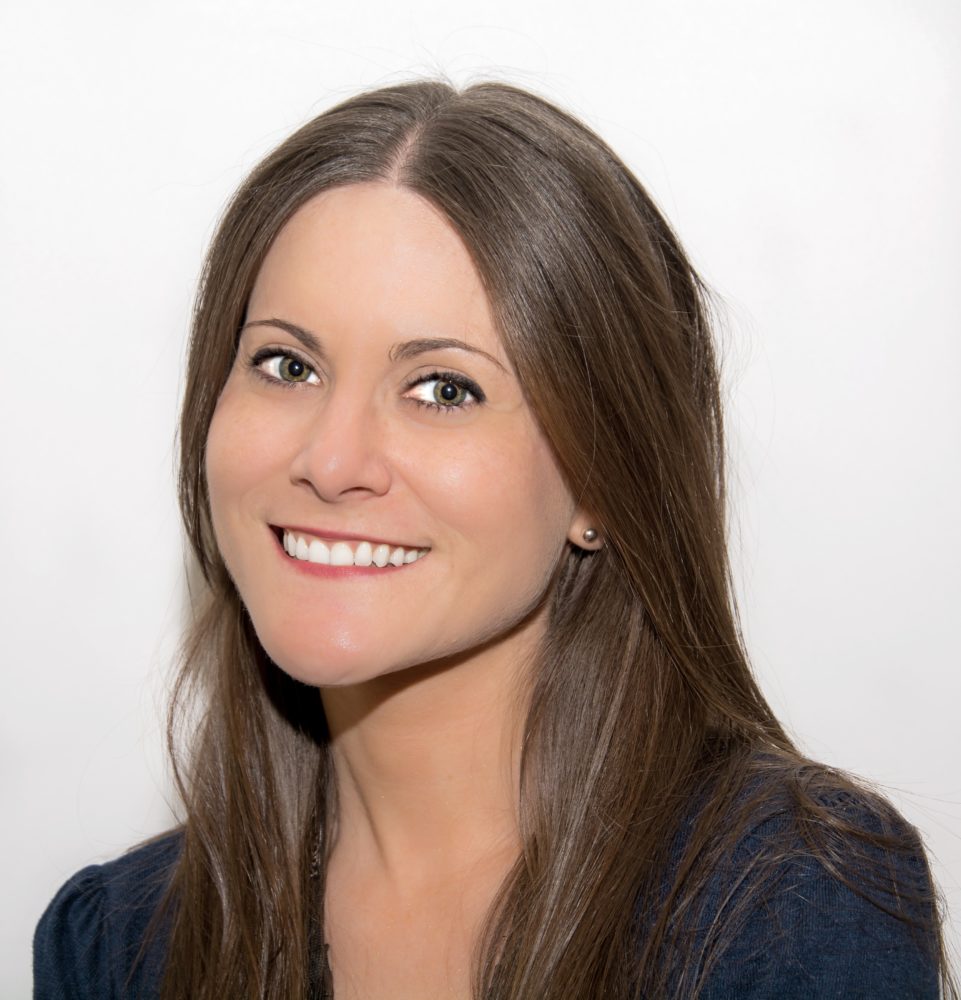 Maria Garcia
Therapy Services Manager, Psychotherapist
Conditions treated
Treatment approaches
Professional qualifications, accreditations and memberships:
• Bachelor of Science, Psychology (BSc)
• Master of Science, Clinical Psychology (MSc)
• Postgraduate Diploma in Integrative Counselling (PGDip) – BACP Accredited
• Master Practitioner in Eating Disorders and Obesity – NCFED, BPS approved training
• Psychology of Addiction CPD – University of Oxford
• Motivational Interviewing CPD – University of Bath
• Couples Therapy CPD – The Tavistock Centre
• CBT Core Clinical Competencies CPD – C. Padesky, PhD
• MBPsS – Graduate Member of the BPS (British Psychological Association)
• MBACP – Member of the BACP (British Association of Counselling and Psychotherapy)
Professional statement:
Maria Garcia trained as a psychologist in Spain and undertook further specialist training in the UK in clinical psychology, addictions and eating disorders. She has experience working in a variety of settings, with particular expertise in addiction treatment.
She facilitates therapy groups for inpatients and provides individual therapy sessions to inpatients and outpatients. Her therapeutic approach is integrative, underpinned by a strong relational element, placing emphasis on the importance of the therapeutic relationship in facilitating psychological change and growth.
In addition to her clinical work, Maria Garcia holds the role of Therapy Services Manager at Nightingale Hospital where she is responsible for the leadership, development and operational management of the therapy department, including the general psychiatry, addictions and eating disorders units.
From May 2018 to mid-2020, Maria was the lead therapist for the Addictions Unit at Nightingale Hospital, where she was responsible for the day-to-day running and development of the unit.
Personal statement:
Throughout her time in the clinical field, Maria has learned the importance of allowing clients to grow in their own time while holding the space for their process to take place. Her aim is to support her clients in achieving their best possible outcome, encouraging them to develop themselves and their relationships with others. Accordingly, she strives to utilise her knowledge and experience to facilitate this in a productive and effective way.
Maria follows an integrative approach, incorporating the existential-humanistic approach with the psychodynamic and cognitive behavioural models of therapy. This is all underpinned by a strongly relational approach, placing an emphasis on the importance of the therapeutic relationship and the need to build the trust necessary for growth.
Moreover, and particularly in her work with addictions and eating disorders, she implements motivational interviewing techniques and has a flexible approach to treatment and recovery.
Maria's training as a psychologist allows her to draw on a wide range of psychological theories in conjunction with the therapeutic approach, which is of particular interest when working with dual diagnosis (i.e., people who experience a mental health condition and a substance abuse problem simultaneously).