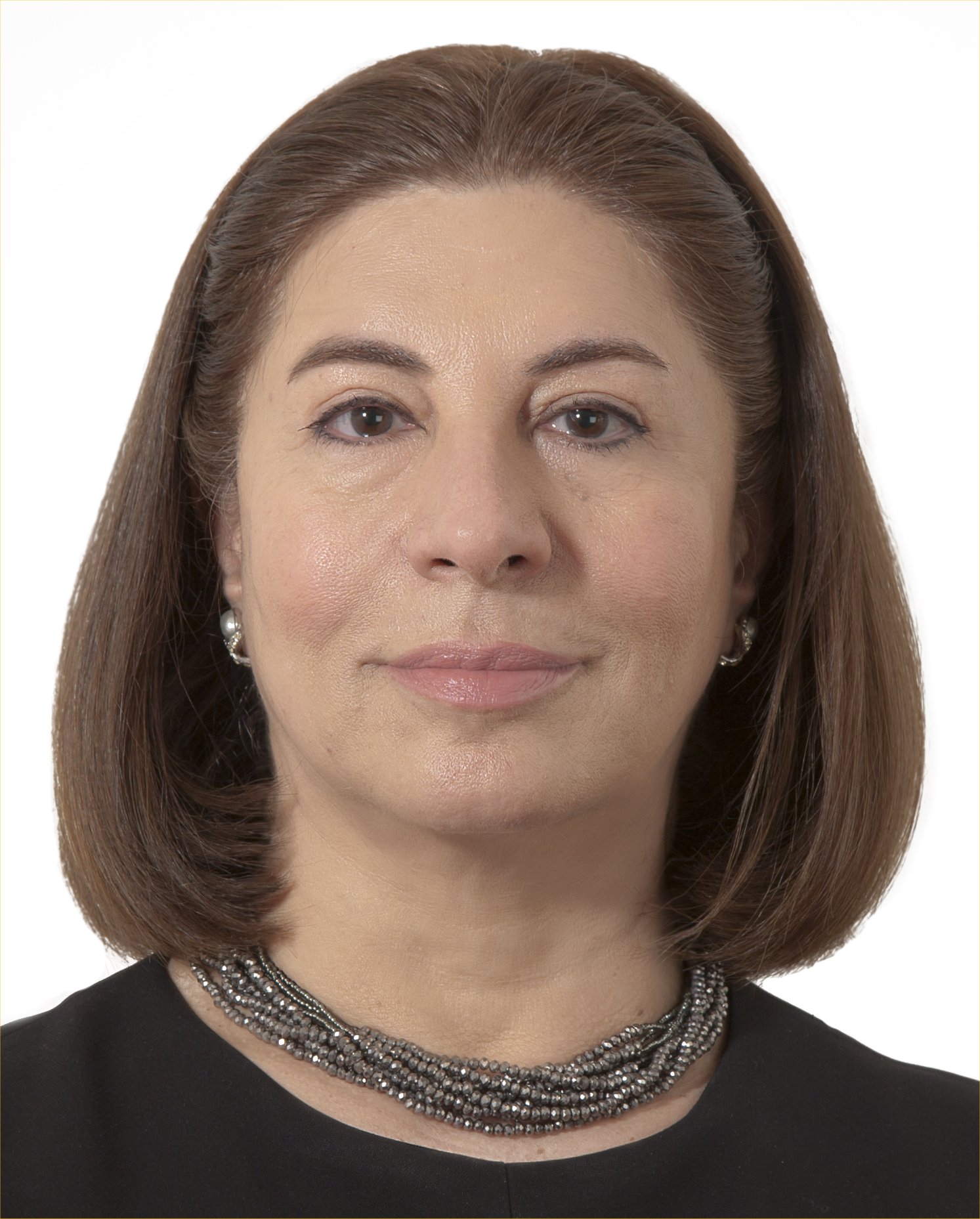 Mahnaz Razavi
Consultant psychotherapist, Clinical supervisor
Conditions treated
Treatment approaches
Self-esteem therapy
CBT Third-Wave
Self-Esteem Therapy
Professional qualifications, accreditations and memberships
Mahnaz graduated with a BA(hons) in Psychology. This was followed by training in Psychodynamic Psychotherapy at the Philadelphia Association in London and postgraduate training in Integrative Psychotherapy at the Whittington Hospital.
Mahnaz has been qualified in EMDR (Eye Movement Desensitisation and Reprogramming) Therapy since 1999 and trained in Schema Therapy at the Oxford Cognitive Therapy Centre in 2009.
She is accredited with British Association for Counsellors and Psychotherapists and is a member of the British Association of Behavioural and Cogitative Psychotherapists.
Professional experience
Mahnaz Razavi has over 25 years' experience in treating trauma, post-traumatic stress disorder and complex trauma. Previous roles include Trauma Support Manager for London Transport where she worked in the Trauma Service for 10 years.
Mahnaz has also worked in the private sector as a Psychotherapist since 2002 in Harley Street and West London. She has trained in Schema Therapy which she practices for the treatment of recurrent depression, anxiety, and borderline personality disorders (where other treatment modalities may not be as effective)
Mahnaz also specialises in work-related stress, culture-based issues, bereavement, and relationship issues.
She has experience in clinical supervision, running workshops on trauma and stress reduction, conflict resolution, medico-legal work involving treating trauma arising from serious accidents.
Personal statement
Mahnaz is interested in developing capabilities to provide improved solutions and outcomes for patients and client-groups. This has included establishing Trauma Support Groups to provide 'psychological first-aid' for traumatised London Underground train drivers, and then supervising the extension of that work to include station staff.
Currently, she is exploring and developing the potential for providing therapy remotely including providing EMDR using a specialist website capability.