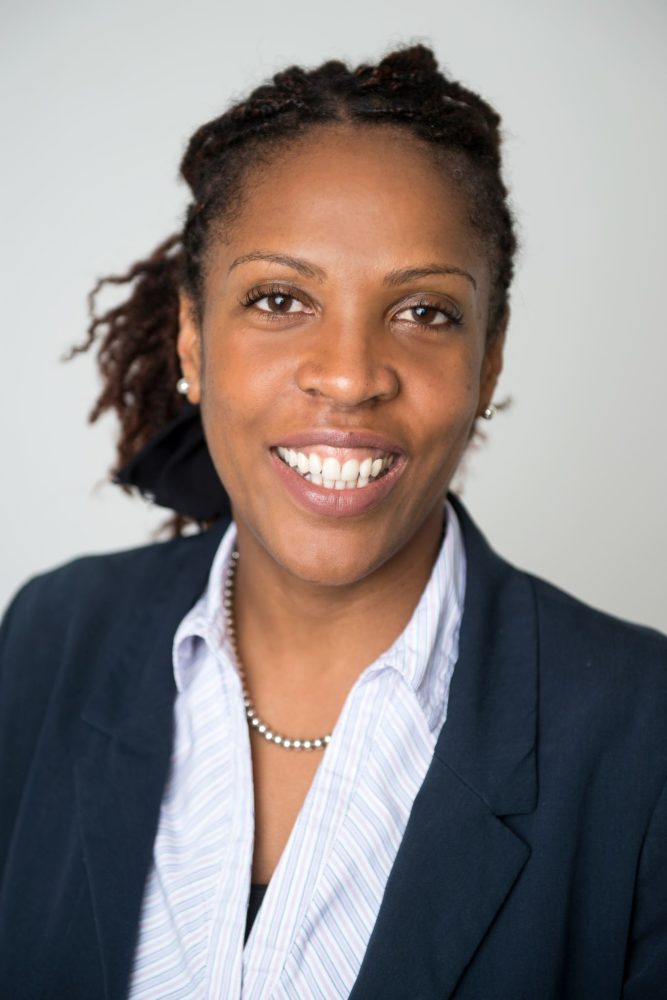 Joanne Collins
Psychotherapist, Psychosexual Therapist, Family and Systemic Psychotherapist, Integrative Child Psychotherapist
Conditions treated
Treatment approaches
Professional qualifications, accreditations and memberships
Msc in Rehabilitative Counselling and Health Care
MA in Child, Adolescent and Family Transpersonal Psychotherapy – UKCP registered Integrative Child Psychotherapist
Msc in Family and Systemic Psychotherapy – UKCP registered Family and Systemic Psychotherapist
PG Diploma in Psychosexual Therapy
Professional statement
Joanne Collins has worked in the field of counselling and psychotherapy for over 20 years. Her work began in a pregnancy crisis centre. Following this, she worked with young people in schools and youth offending services initially as a drugs counsellor, but then as a psychotherapist.  Her work evolved into working within a CAMHS (Child and Adolescent Mental Health Service), where she worked with young people and their families for about 10 years. This included working in areas of sexual abuse, substance use, behavioural difficulties and other life concerns in the context of mental illness. To develop her expertise in mental health, she expanded client work to include work with couples in Improving Access to Psychological Therapies (IAPT), and then opened her own practice.
Her adult experience has occurred within NHS mental health services, working with evidence-based therapies. During this time, treatment focused on communication break-downs or life post-affairs. Joanne undertook additional training in psychosexual therapy to support her couples therapy work.
Joanne's psychosexual work has introduced her to treating specific sexual functioning problems like erectile dysfunction, premature ejaculation or vaginismus.  It has also provided her access to work in LGBT communities, where she has supported people with identity concerns as well as relationship difficulties.
Personal statement
Joanne works with a variety of conditions, as life is varied and people all have unique ways of presenting, carrying and or negotiating their pain.  Whether this is in the context of trauma, historical abuse, identity concerns, or communication problems, at the heart of the work is a relationship.
Joanne describes herself as having a relational approach to treatment.  She uses herself as a central resource in working with people.  She speaks and engages with the client, working deliberately to create change.  This change is not imposed by her, it is whatever you want to change. This might be a feeling, an understanding…it is about what brought you to therapy.  This process of therapy is grounded in her own belief about 'meaning-making'.  When we look back how do we understand what happened?  How do we understand who we are now?  How much of our distress is caught up in the story we have made about ourselves?  This is not to take away from the genuine pain of trauma or abuse, but to engage with what it means to us and what can we do about it.