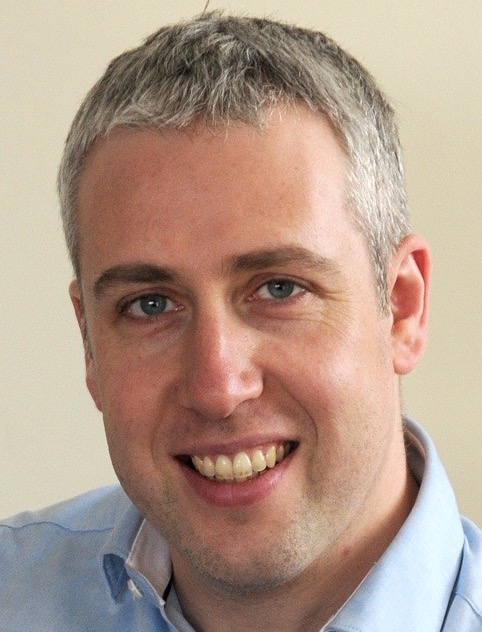 Elie Jesner
Psychoanalytic psychotherapist
Conditions treated
Treatment approaches
Professional qualifications, accreditations and memberships
UKCP Psychoanalytic Psychotherapist
Member of the Philadelphia Association
MA Philosophy – Cambridge University
MA Philosophy – Warwick University
Professional experience
Elie Jesner has worked in leadership roles with people throughout my varied professional life, including time in the business world (including financial markets and tech start-up), and educational environments (teaching in adult education and secondary school).
Elie has been seeing people for psychotherapy for several years in private practice and has treated a wide variety of individuals for depression, anxiety, loss and relationship troubles. His approach to therapy is broad, and he brings all of his experience to every piece of work he does, tailoring the specific approach and treatment to the unique individual in front of him.
As well as psychoanalytic training, Elie has studied religion and philosophy full time for 7 years. All of this enables him to work particularly well with people from varied faith backgrounds, or those who feel that their troubles have a moral, philosophical or existential angle.
Elie is a robust and confident individual, and relishes the chance to do challenging and thought-provoking work with a wide variety of clients.
Personal statement
Elie's practice draws on psychoanalytic and existential traditions. It might be described as psychodynamic, integrative, humanistic or person-centred. He also applies the techniques of MBT (mentalisation based therapy) as recommended for Borderline Personality Disorder and DIT (Dynamic Interpersonal Therapy) as recommended for short term work with depression and anxiety.
Elie's work aims at a deep exploration of a patient's mental world but is also mindful of the need to offer immediate strategies for the relief of symptoms. It is predicated on the belief that long term improvement is based on an improvement in the patient's capacity to reflect upon and understand their own emotions and relationship patterns.
It also explores issues of culture and identity, paying attention to the way the individual perceives and thinks about their world on the basis of their upbringing and education.
His patients will typically have an interest in probing their situation in more depth, having perhaps tried working in other modalities or with other therapists without full success.
They will often be looking for someone who will push and probe them, feeling that they have kept other therapists at bay with their strategies of avoidance. They will often be successful and/or of above-average intelligence and will look to be respected and treated accordingly.
Patients in the city will be interested in the fact that he had a previous career as a trader, and will feel that this allows me to understand their situation and its pressures better.
Additional information about research, publications and interests
Elie's publications thus far have touched upon the interface between psychoanalysis, religion and politics, and have appeared in Ha'aretz, The Times of Israel, The Forward and The Jewish Chronicle. Videos of his public lectures on these themes are available online. He is currently editing two manuscripts for book publication, both related to psychoanalytic and philosophical readings of religion.