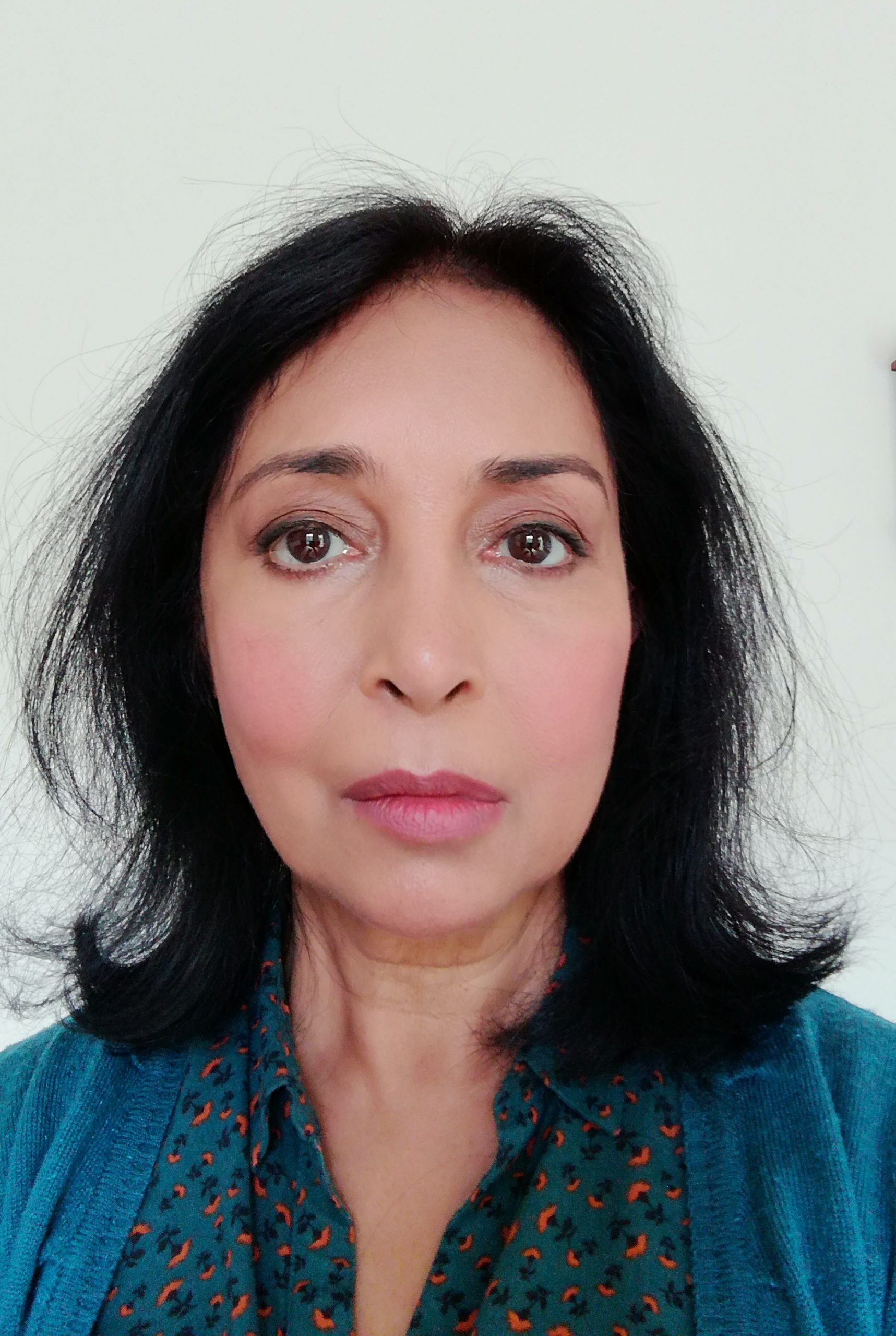 Dr Neelam Bakshi
Consultant Psychiatrist
Conditions treated
Treatment approaches
Professional qualifications, accreditations and memberships:
DRCOG
MS (OBST&GYN) FRCPsych
Member of the Royal College of Psychiatrists and was awarded a Fellowship of the Royal College of Psychiatrists in 2009.  I am approved under section 12(2) of the Mental Health Act.
Professional experience:
Dr Neelam Bakshi has been a consultant psychiatrist since 1995. She trained at Guy's and St. Thomas's Hospitals and was appointed consultant psychiatrist and honorary senior lecturer at Camden and Islington mental health trust from 1995 until 2009, and consultant psychiatrist at Nightingale Hospital London (earlier Florence Nightingale Hospitals) since July 1995.
She is a consultant in general adult psychiatry and Substance Misuse. She was a consultant psychiatrist and honorary senior lecturer in Alcohol and drug addiction and dual diagnosis at Camden and Islington Mental Health Trust, where she was involved in the teaching of junior doctors and medical students. She has extensive training and works well with patients with complex needs. She was also a consultant in-charge of a women's low secure unit.
She is trained in different psychotherapies such as, dynamic psychotherapy at Tavistock clinic, motivational interviewing, family therapy and CBT.
She has a special interest in Bipolar Disorder, and has a postgraduate degree in obstetrics and gynaecology, as well as being interested in women's mental health disorders.
Personal statement:
Dr Bakshi's expertise is in all aspects of general adult psychiatry, substance misuse and Personality disorders with challenging behaviour. She is trained in various forms of psychotherapy, and in mindfulness based cognitive therapy. She makes use of pharmacotherapy along with psychological treatments, and takes care to individualise the treatment according to the person's needs. Above all, she believes in mutual respect and listening carefully.