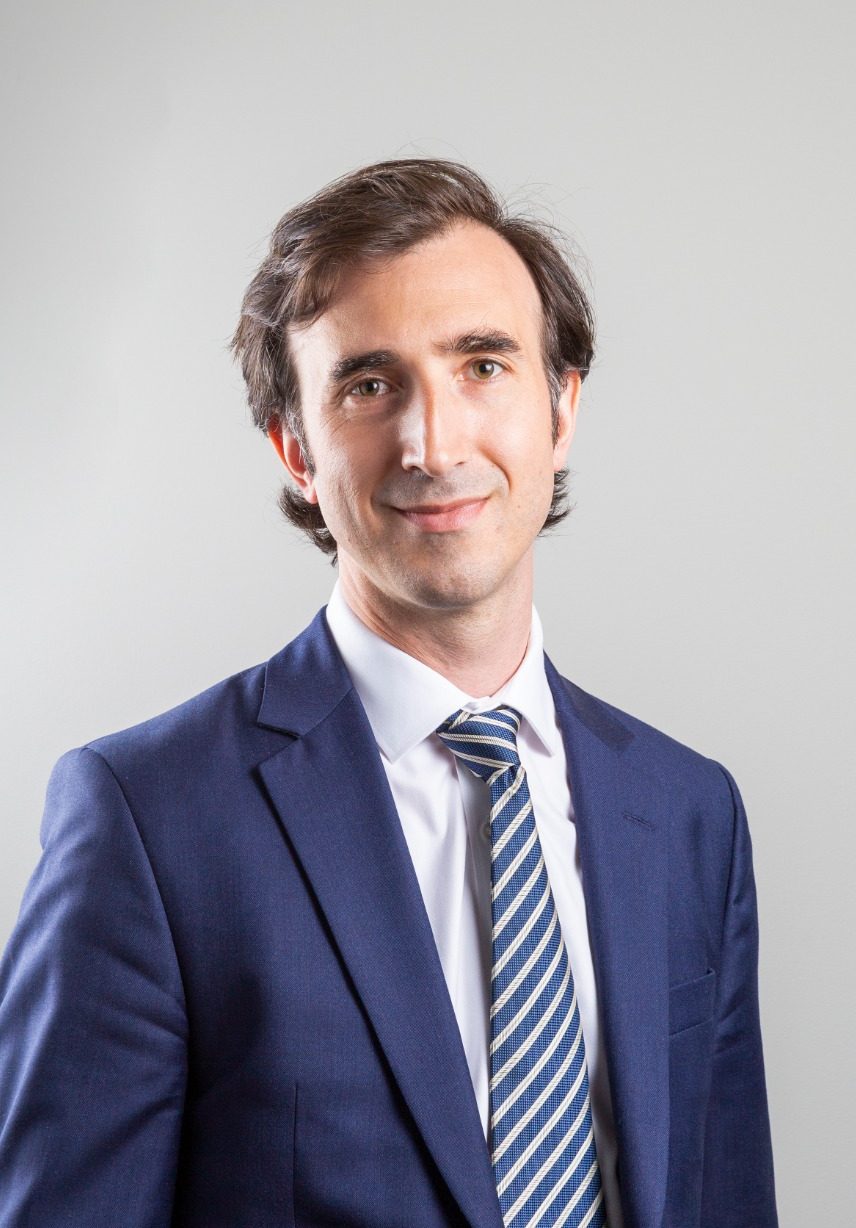 Dr Jonathan Garabette
Consultant psychiatrist, Medical psychotherapist
Conditions treated
Treatment approaches
Psychodynamic psychotherapy
Psychoanalytic psychotherapy
Mentalisation-Based Therapy (MBT)
Professional qualifications, accreditations and memberships
MBBS
BSc
MRCPsych
CCT in general adult psychiatry
CCT in medical psychotherapy
Professional experience
Dr Jonathan Garabette originally trained as a medical doctor at Guy's King's and St Thomas' Medical School, where he received a first-class degree in neuroscience, before graduating in Medicine and Surgery in 2004. He then undertook specialist psychiatry training on the prestigious South London & Maudsley training scheme. He went on to train on other renowned schemes, including at Oxford and South West London and St George's. Dr Garabette qualified as a consultant psychiatrist in general adult psychiatry in 2012.
He then undertook a further period of specialist training, qualifying as a consultant psychiatrist in medical psychotherapy in 2015.
Dr Garabette has qualifications in mental health research and biomedical and health education. He has held honorary research, lecturer and psychotherapist posts at the Institute of Psychiatry, St George's University of London and Tavistock and Portman NHS Foundation Trust.
Fewer than 1% of UK psychiatrists hold dual qualifications as a consultant and as a medical psychotherapist. This specialism enables Dr Garabette to not only provide expert general adult psychiatric assessment, diagnosis and treatment; but also highly specialised, individualised psychotherapeutic assessment, recommendations and therapy. This is particularly helpful in complex cases that have not responded to usual treatment approaches, or in getting to the crux of a newly emerging difficulty with as little delay as possible.
Dr Garabette has considerable expertise in working with patients who are suffering from complex or treatment-resistant illnesses, including those with medically unexplained physical symptoms.
He has a particular interest in mood disorders and in issues that may be categorised as emotional, personality and relationship difficulties, that often do not sit 'neatly' into a diagnostic category. He also has also an interest in difficulties associated with sustaining high-level performance and achievement in the creative arts, sports and business.
Dr Garabette has specialist experience in forensic psychiatry and frequently acts as an expert witness for the courts.
Personal statement
Dr Garabette is passionate about providing individualised, bespoke care. He believes that optimising the therapeutic relationship and understanding the whole person, rather than just the diagnosis; is essential in improving long-term emotional and mental health, and in improving performance and well-being.
Whilst he believes medication can be extremely helpful for many patients at times, he thinks there is often much that can be achieved before trialling or changing medication, and it is important to consider together the pros and cons of all possible approaches, and then find an individualised approach to best fit a particular patient at a particular time of their life.
Dr Garabette believes that meaningful activity and relationships, exercise, nutrition, music and the arts are key factors in promoting and maintaining good mental health.
Website