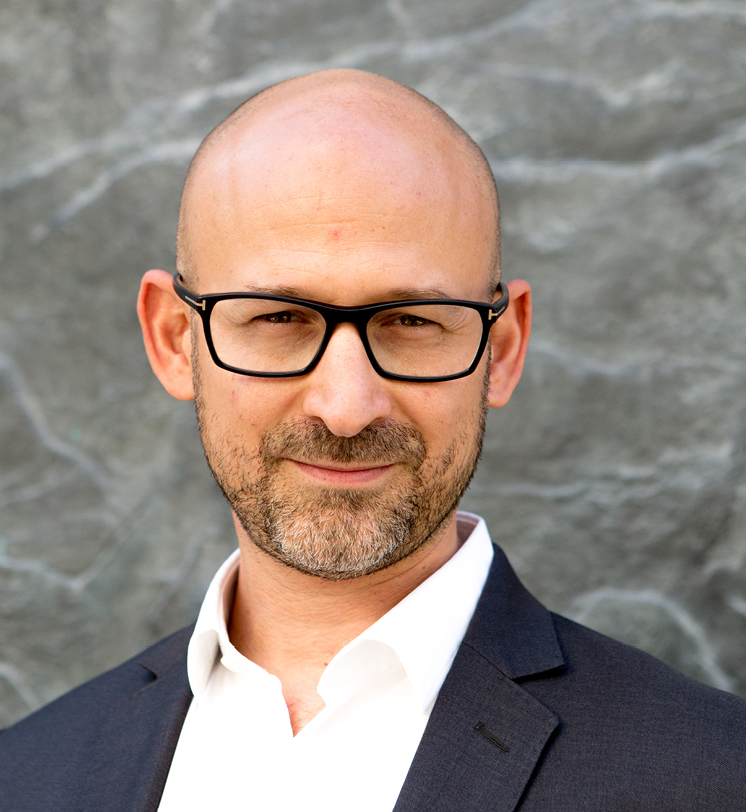 Dr James Kustow
Consultant Psychiatrist, General Psychiatry
Conditions treated
Treatment approaches
Professional qualifications, accreditations and memberships
Member Royal College of Psychiatry (MRCPsych)
Bachelor of Medicine & Surgery (BMBS)
BMed Sci
Diploma in Integrative Psychotherapy and Hypnotherapy
EMDR – trained (Adv)
EFT – trained (Adv)
Professional experience
Dr James Kustow studied medicine in Nottingham and trained in psychiatry with the South London and Maudsley NHS Foundation Trust (Guys and St Thomas' hospitals) and at St Mary's Hospital. He is a general adult psychiatrist and has experience working with the full range of mental health problems that are encountered in adulthood. In addition to his private practice, which has been built gradually over 15 years, he continues to work as an NHS Consultant Psychiatrist in London.
One of Dr Kustow's main areas of specialist expertise is Adult ADHD. He works in one of the very few London-based NHS specialist Adult ADHD services. He is on the Executive Board of UKAAN (the main professional organisation for Adult ADHD in the UK) and is  UKAAN's Training Programme Director. The comprehensive training programme UKAAN offers is highly respected in the UK and recognised internationally for its quality. Dr Kustow lectures widely on the topic of Adult ADHD and its management.
He is also Medical Director of 'The Grove Practice', an established central London psychotherapy and training organisation. The Grove is currently involved in providing specialist trauma-focused therapy for those affected by the Grenfell Tower disaster.
Dr Kustow has, in recent years, worked as a psychiatrist to a London-based university, seeing students with mental health difficulties. He is one of the very few psychiatrists also trained as a psychotherapist (integrating a variety of training including Cognitive Behavioural Therapy (CBT), Hypnotherapy, EMDR and EFT into his psychiatric practice). He has also done some training in nutrition, a particular area of interest.
Recently he introduced two new, cutting-edge interventions to support his clinical approach:
The first is the use of pharmacogenetic testing (specifically the 'Genecept' mouth swab test by US company, 'Genomind'). He has come to recognise the clear benefits of a more targeted and informed approach to medication choice. The results of the test help patients and their clinicians migrate away from medications for which an identified genetic variant would likely lead to poor tolerability or non-response.
The second is the use of leading US medical device, 'Alpha-Stim', an FDA approved cranial electrotherapy treatment for Anxiety, Depression, Insomnia and Pain management. With an extensive evidence-base, and technology that has been refined and tested over 30 years, Alpha-stim is now available to the UK market, and he has integrated into routine patient care. After a highly successful study in the NHS, Alpha-stim looks set to get NICE approval for the treatment of Generalised Anxiety Disorder.
Personal statement
Dr Kustow is passionate about the work he does. He recognises the huge impact of mental illness and emotional distress, but also the potential for positive change and growth, even through adversity. He works collaboratively with people who seek his support, helping them harness their own skills and strengths to recover, become more resilient and go on to reach their full potential. This is the ethos of 'positive psychology' and it underpins his day-to-day practice.
Dr Kustow places a great deal of value on my relationships with patients. He feels privileged to be allowed access into their personal lives, and always treats this with respect. He aims to strike a healthy balance between the psychological and the biological, integrating his psychotherapeutic training into his work as a medically trained psychiatrist.
He understands the physical body to be of central importance to mental wellbeing – this explains his longstanding interest in liaison psychiatry (the interface between mental and physical health). The body quite clearly harbours unresolved emotions and distress. Engaging it, together with the mind, as part of the recovery process, often holds the key to processing and releasing that distress.
Additional information about research, publications and interests
Dr Kustow is a co-author of a textbook on adult ADHD, and editor of a book on alcoholism in high functioning individuals. He has co-authored of a number of papers both in adult ADHD and liaison psychiatry.
He occasionally does medico-legal work related to Adult ADHD.