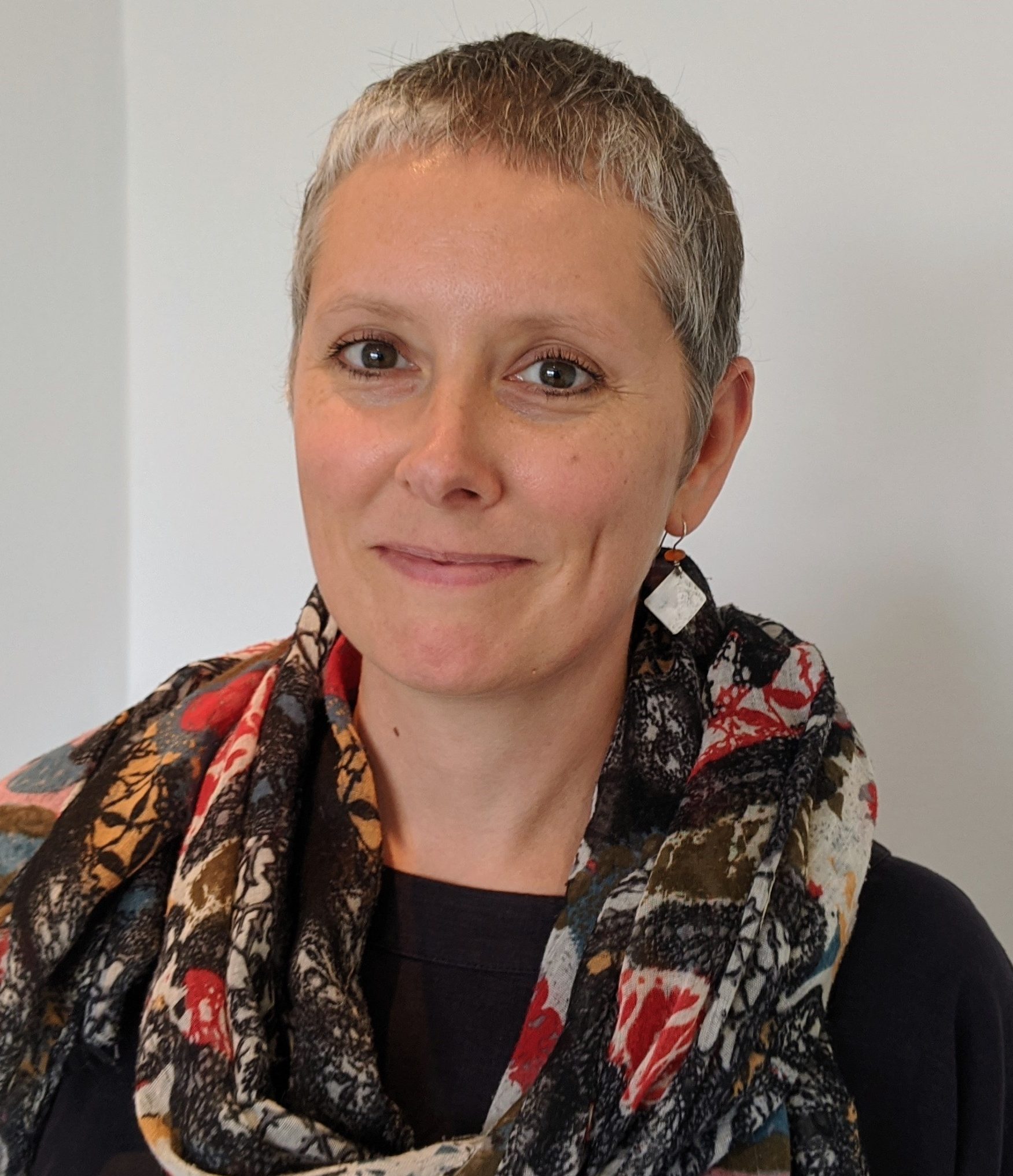 Dr Holly Kahya
Chartered Counselling Psychologist, Schema Therapist, Yoga Therapist for Mental Health
Conditions treated
Treatment approaches
Professional qualifications, accreditations and memberships
Qualifications
B.A (Hons) Psychology Manchester University
Post Graduate Certificate of Education Bath Spa University
Yoga Therapy and Mindfulness for Mental Health (350 hr) The Minded Institute
Professional Doctorate in Counselling Psychology City, University of London
Advanced certified Schema Therapist Schema Therapy Associates
Memberships
Chartered Member of the British Psychological Society (BPS)
Member of the Health and Care Professions Council (HCPC)
Full member of the International Society of Schema Therapists (ISST)
Professional experience
Holly has over a decade of experience working in mental health, starting her professional career in education, working with children with social, emotional and behavioural difficulties. Since then, she has worked in a wide range of settings, including a variety of NHS and charity mental health services, schools, universities, residential and inpatient services.  In addition to her clinical work, she is a visiting lecturer on the Professional Doctorate in Counselling Psychology, at the City University of London, and runs a small independent practice.
Personal statement
As a Counselling Psychologist, Holly draws from a broad range of therapeutic approaches including person-centred counselling, psychodynamic psychotherapy, Gestalt psychology, Cognitive-Behavioural Therapy (CBT) and more recent mindfulness-based approaches. Holly sees therapy as a unique and collaborative process. Having a wide tool kit, along with genuine warmth and care for her clients, enables Holly to flexibly tailor her approach for each individual.
Holly has a specialist interest in childhood trauma and complex PTSD (Post-Traumatic Stress Disorder) and is accredited as an Advanced Level certified Schema Therapist, working with adults with complex mental health issues.
Additional information about research, publications and interests
Holly is a qualified Yoga Therapist for mental health and has a keen interest in the relationship between mind and body, particularly within the realm of mental health and wellbeing. She has published research into this area:
Kahya, H. H., & Raspin, C. G. (2017). Yoga Therapy for the Mind Eight-Week Course: Participants׳ Experiences. Explore: The Journal of Science and Healing, 13(2), 116-123.
Kahya, H. (2016). One small, quiet act. The Psychologist, 29 (11), 854-855.