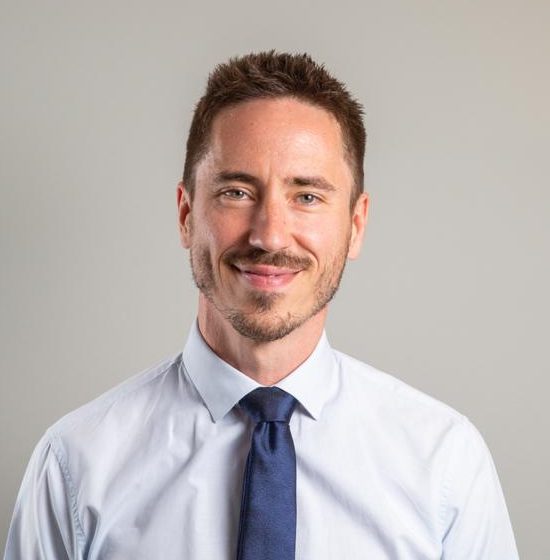 Dr Alberto Pertusa
Consultant psychiatrist
Conditions treated
Treatment approaches
Professional qualifications, accreditations and memberships
Doctor of Medicine (LMS)
Specialist Associate member of the Royal College of Psychiatrists (RCPsych)
Accredited Adult Psychiatrist, GMC Specialist Register
PhD, Institute of Psychiatry at the Maudsley Hospital, King's College London (2010)
Masters in Science (MSc), Affective Neuroscience (Anxiety, Depression and related disorders), Maastricht University, Netherlands
Masters in Science (MSc), Research Methodology in Health Sciences (Barcelona, Spain)
Section 12 approved & Approved Clinician status
Honorary Researcher at the Centre for Anxiety Disorders and Trauma (CADAT), South London and Maudsley Trust (SLaM) from 2015 to 2017
Professional experience
Experience in diagnosing and treating ADD & ADHD
ADHD/ADD is one of Dr Pertusa's main areas of interest and clinical expertise. He has significant experience in the diagnosis and treatment of ADHD. He uses medication as well as therapy to address the symptoms of ADHD. Dr Pertusa has experience in treating patients with complex ADHD who also have other problems such as anxiety or addictions.
Dr Pertusa is experienced in the treatment of generalised anxiety disorder (GAD), social anxiety, panic attacks and Agoraphobia using medication as well as cognitive-behavioural therapy (CBT).
Experience in OCD
Dr Pertusa worked in the National OCD Unit (Barcelona, Spain), for nearly 4 years. He has extensive experience in the assessment and treatment of OCD using medication or therapy.
Experience in Hoarding Disorder (Compulsive Hoarding)
Dr Pertusa is a Leading expert in the field of Hoarding and has published numerous scientific articles in the field of Hoarding and OCD. His PhD was instrumental in the conceptualisation of Hoarding Disorder as an independent disorder, separate from OCD.
Personal statement
Dr Pertusa's approach to Mental Health
Dr Pertusa has a biological and cognitive-behavioural approach to Mental Health, seeing mental health problems emerging from a combination of factors including biology, genetics, upbringing, lifestyle, psychological tendencies and our environment.  Dr Pertusa believes in promoting a healthy style of living and providing psycho-education as a way to help the person understand and be better able to deal with their psychological, emotional or mental health problems.
Dr Pertusa's approach to Medication
Dr Pertusa has extensive experience in using medication to treat mental health problems. However, in most cases he also explores other options, including psycho-education, talking therapy or lifestyle changes (among others) before considering starting a new medication. He endeavours to empower his patients to be part of the decision-making process regarding the best medication and treatment plan, by discussing the various options including any potential side effects of the medications he suggests.
Additional information about research, publications and interests
Dr Pertusa completed his PhD thesis at the Institute of Psychiatry, King's College London, in 2010.
He has published over 25 scientific articles in international peer-reviewed publications as well as book chapters.
Dr Pertusa was the Research & Development Lead for Cambian Healthcare, a large organisation comprising over 50 Mental Health Hospitals in the UK, from 2013 to 2016
He is an Associate Editor of the Spanish Journal of Psychology, edited by Cambridge University Press. He is also an independent reviewer for several scientific journals.
Dr Pertusa has undertaken specific training in Expert report writing for the Court and in the assessment under the Mental Capacity Act 2005. He has been instructed to prepare reports for the Court regularly.
Website and social media