We offer a free telephone consultation to determine whether you or a loved one, should be seeking eating disorder treatment.
Please enter your details below if you would like a free, confidential discussion with one of our expert eating disorder clinicians. Following this, our team will be in contact with you shortly to arrange a time.*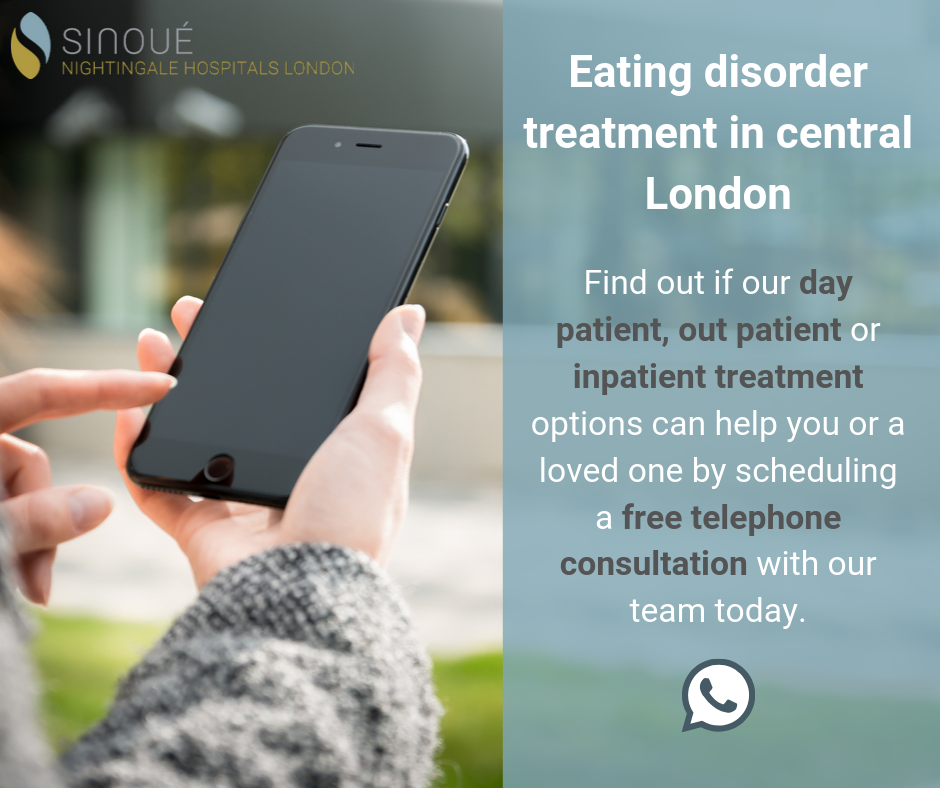 Sorry. This form is no longer available.